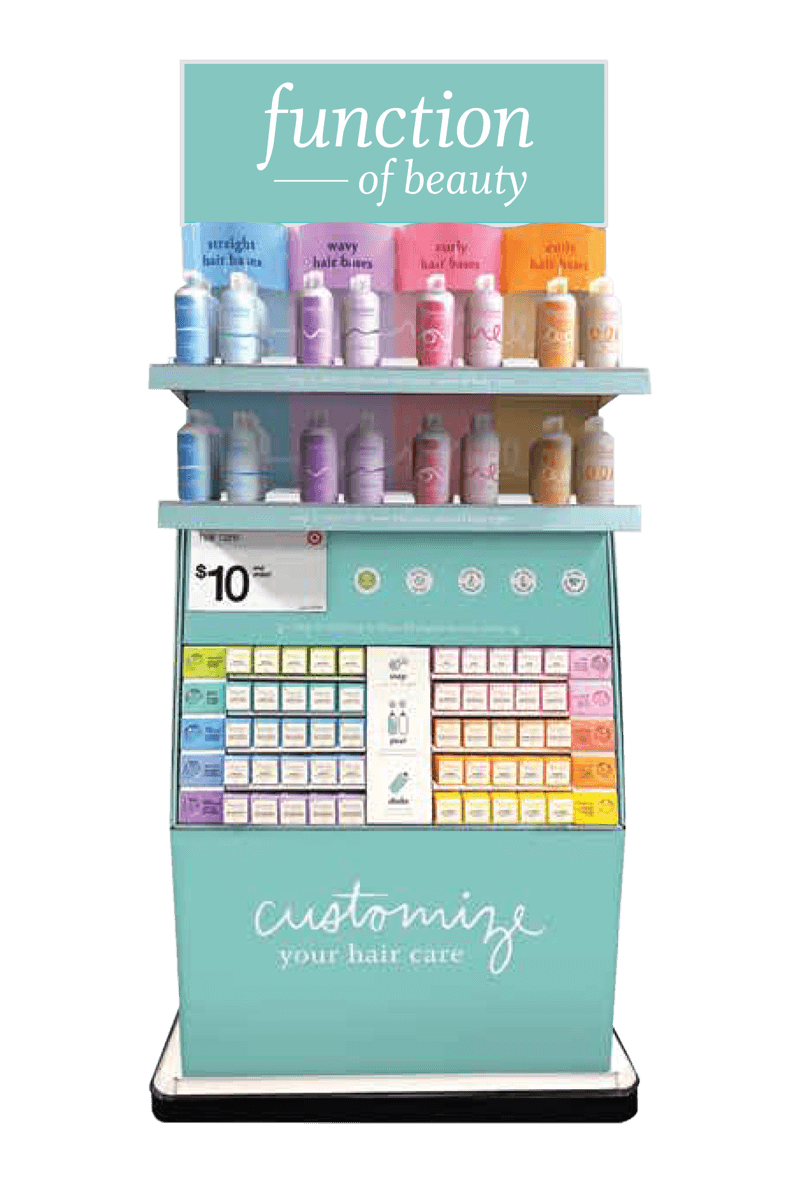 HAVE YOU BEEN AWARDED DISPLAY SPACE AND DON'T KNOW WHAT TO DO? ARE YOU A NEW PRODUCT WHO NEEDS TO STAND OUT ON THE SHELF?
Our solutions help you maximize or secure merchandise and promotion display spaces so you can build your brand equity at the critical point of purchase. Our expertise in building both in-store and digital display marketing for brands goes beyond any single piece of the process.
We offer services that range from creative design all the way through production and in-store installation. Depending on your unique needs, we can manage all aspects of the process or any single step.
Well-executed display marketing is one of the best ways to meet a consumer at a critical decision making moment and drive impulse purchases.
0%

of impulse purchases are made IN THE STORE
Reach out to learn how Insignia can engage your shoppers, add value to your campaign, and grow your business.