Display Marketing
Transform your secondary space into a branded experience for your shoppers.
On-Pack Advertising
80% of shoppers say a coupon would influence them to purchase a brand.
In-Store Advertising
Active shoppers are the crown jewel of all marketing endeavors.
WE'RE OFFENSE, NOT DEFENSE. THE CHALLENGERS. THE REBEL ALLIANCE. WE'RE COMING FROM BEHIND - THE IDEAL PLACE FOR A SNEAK ATTACK.

WE HAVE OUR CLIENT'S BACKS, RIGHT WHERE THEY NEED US. AND IN THIS DAY AND AGE, THEY NEED US. PARTNERSHIP IS ONE THING. BUT WE'RE MORE THAN THAT. WE'RE FAMILY.

WE'RE BUILT FOR THIS VERY MOMENT. BECAUSE NIMBLE IS THE NEW BIG.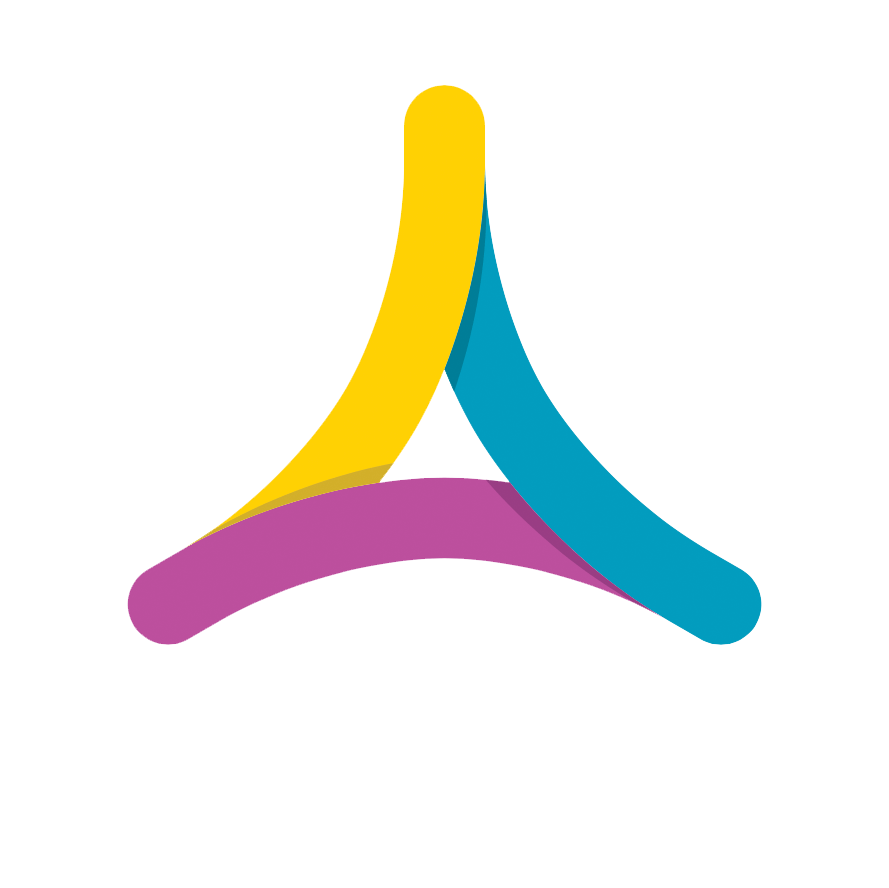 As a CPG agency and retail partner, we're not afraid to jump in headfirst. Our hard work and steadfast commitment to driving results has gotten us quite a bit of recognition:
Top Display Company in the US
Creative Magazine
Sarah Steffes picked as 'Top Women in Grocery'
Progressive Grocer
Kristine Glancy – Women in Corporate Leadership Honor Roll
Twin Cities Business
Top 50 POP Companies in North America
Creative Magazine
Top 10 Retail Management Solution Provider
Retail CIO Outlook
Top Workplaces
Star Tribune
Stacy Vossberg picked as top talent under 40
Progressive Grocer
Alison Nelson Picked as GenNext Award Winner
Progressive Grocer
Courtney Becker Picked for Women of Excellence
Collaboration
WE'VE CREATED A CULTURE THAT EMBRACES TALENT, EFFORT, AND POTENTIAL AS WELL AS COMPASSION, HUMILITY, AND GRATITUDE.
At Insignia, we believe in quality of life both in and out of the office. We were honored to be named one of Minneapolis Star Tribune's Top Workplaces of 2018, and we're proud to give our time and resources to organizations including Second Harvest Heartland, Avenues for Homeless Youth, Feed My Starving Children, and Memorial Blood Centers.
At Insignia, we're quick to lend a hand or an ear, eager to pursue goals and dreams, and always ready for some fun!
WE'RE BUILT FOR TIMES LIKE THESE. BIG ENOUGH TO HANDLE THE MOST COMPLEX CHALLENGE, SMALL ENOUGH TO CARE. HERE'S TO A FAST AND FLUID FUTURE.
Engaged & Pro-Active Problem Solvers
Agile and resourceful,
we creatively find
new ways to solve
any problem.

Curious and brave,
we try, we learn and
we adapt. We grow.
All of us, working as a team, owning our futures.
For each other.
For our clients.
For the business.
For our community.
Even in our world of
status go, we always
deliver excellence.
RELATIONSHIPS ARE OUR FOCUS AND OUR FUTURE.
Our commitment to our relationships sets us apart. Caring. Listening intently. Thinking. Pivoting quickly. A keen ear and an open mind. Anticipating problems and seeking opportunities. That's Insignia's way.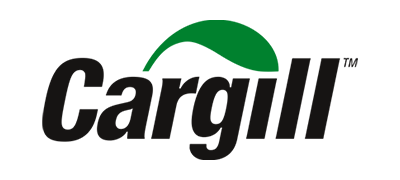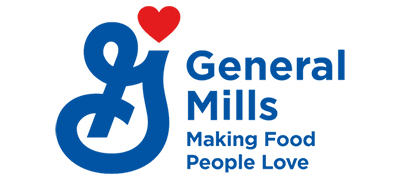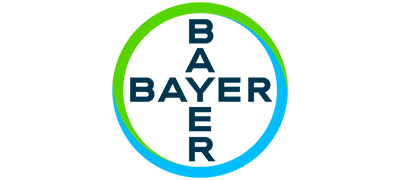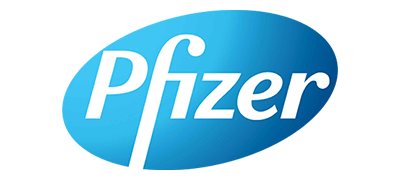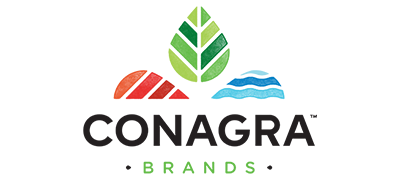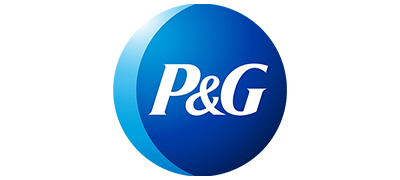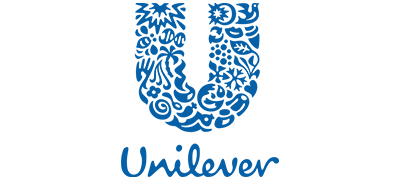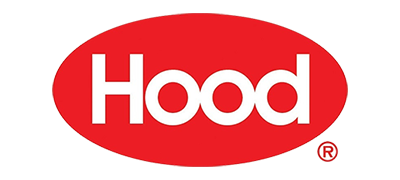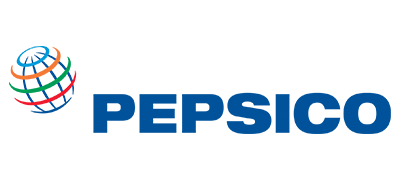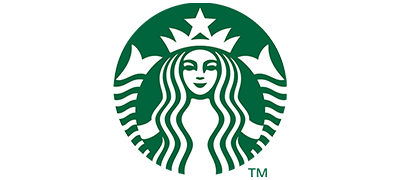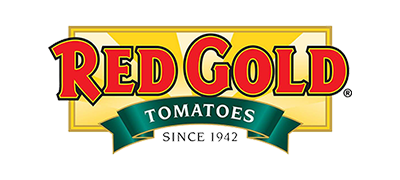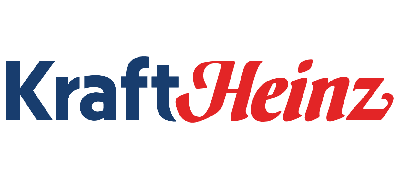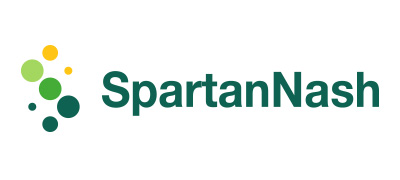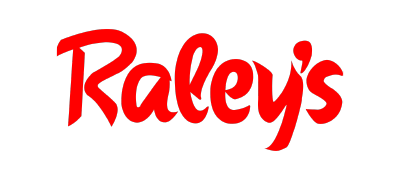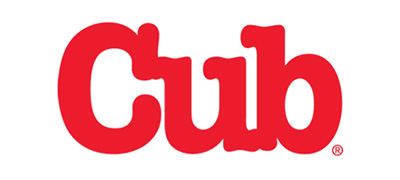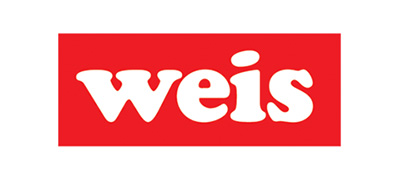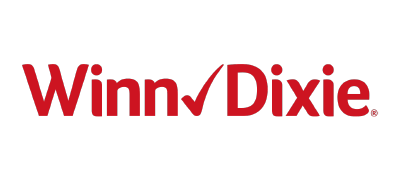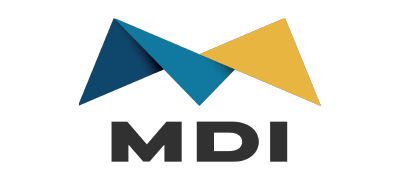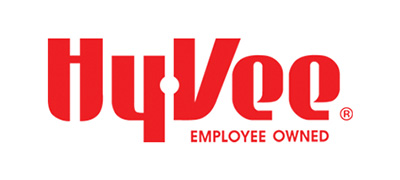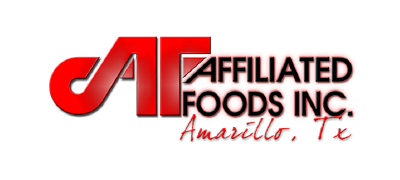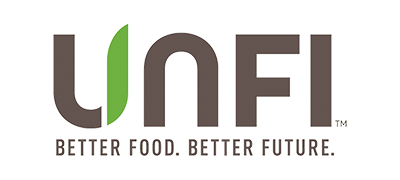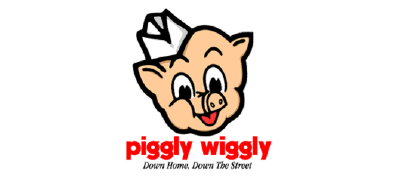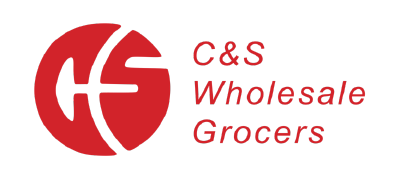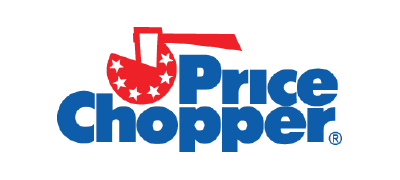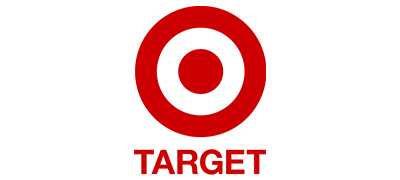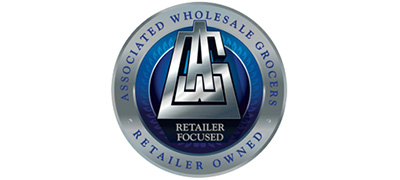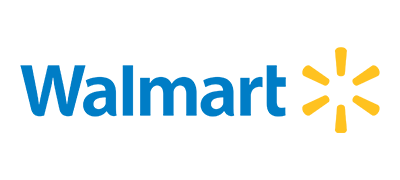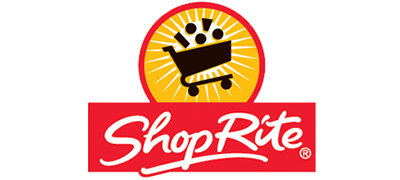 Read the latest insights and updates from the Insignia team.