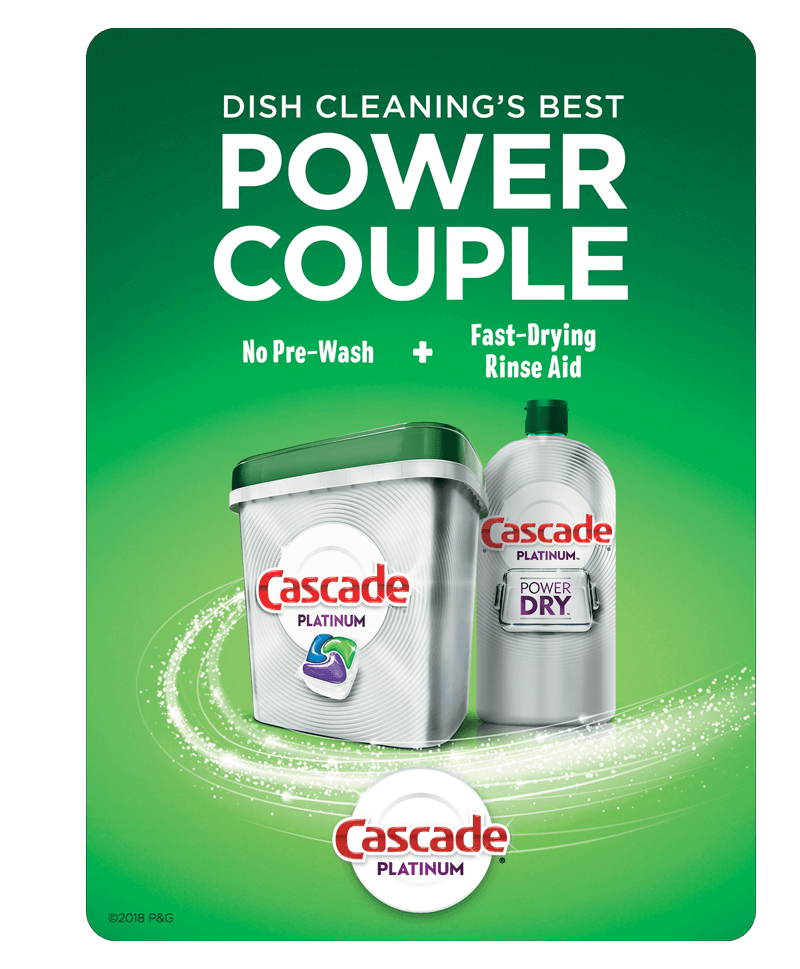 Discover creative, engaging and attractive in-store Signage and advertising solutions. Because being seen is half the battle.
Once inside the store, a shopper can easily be persuaded to try new brands and products. With 76% of purchase decisions being made at the shelf, a captivating in-store presence is a powerful marketing vehicle that can influence the final purchase decision. That's why well executed in-store advertising and signage solutions are so crucial.
Our In Store Signage and Advertising Solutions include: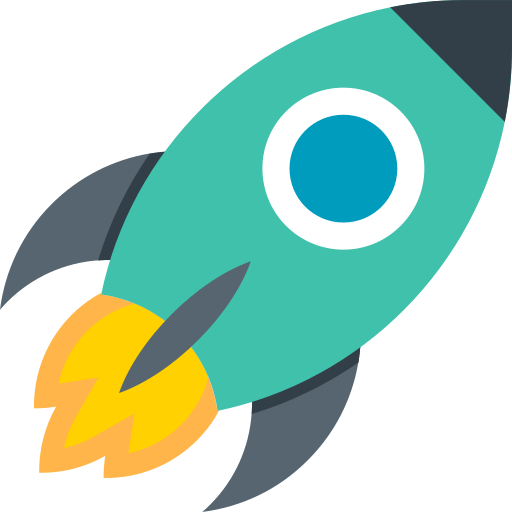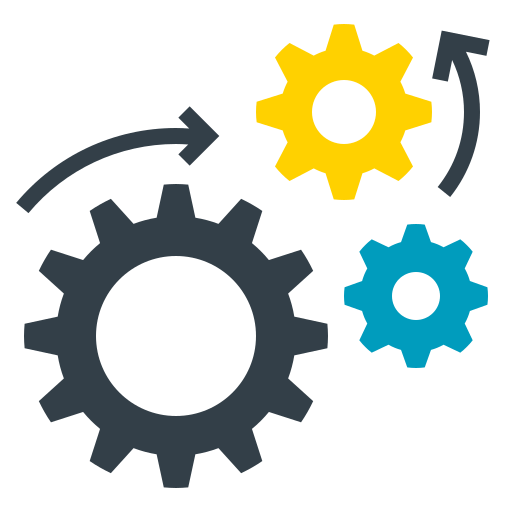 Vertical Integration
We pride ourselves on close collaboration between our client success managers and operations team.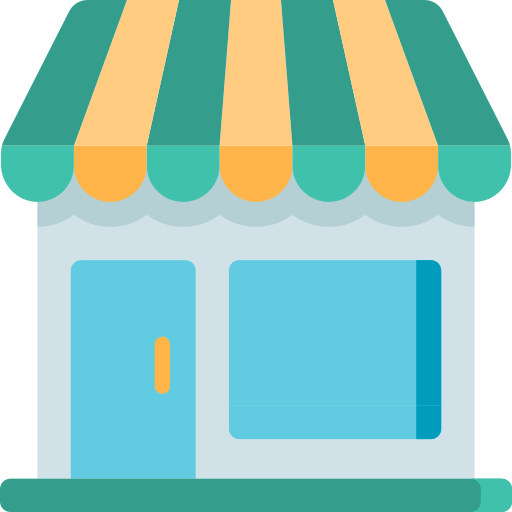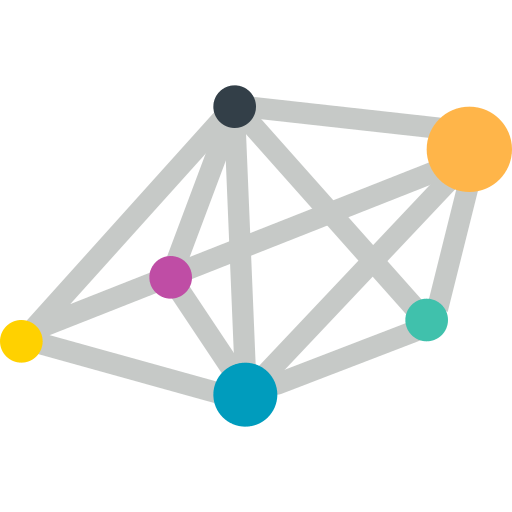 Retail Network
Insignia's extensive network of stores includes major food, drug, and mass channel retailers.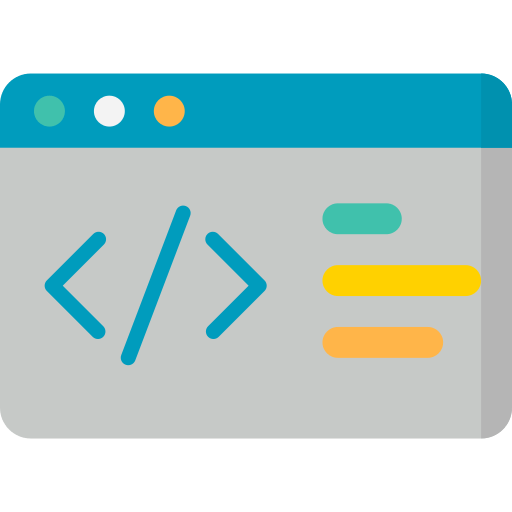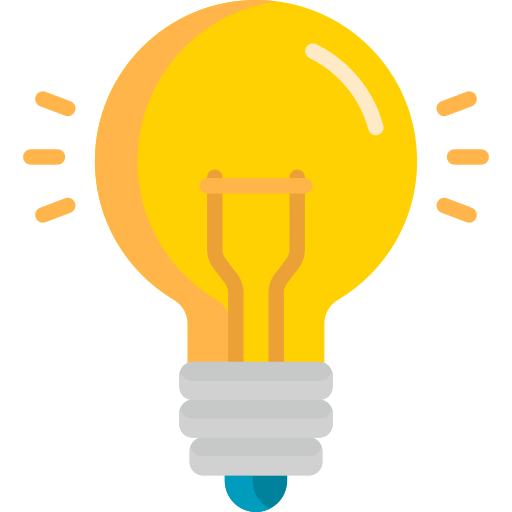 Proprietary Technology
We offer customizable in-store advertising when you need different prices by store, or different UPCs by geography.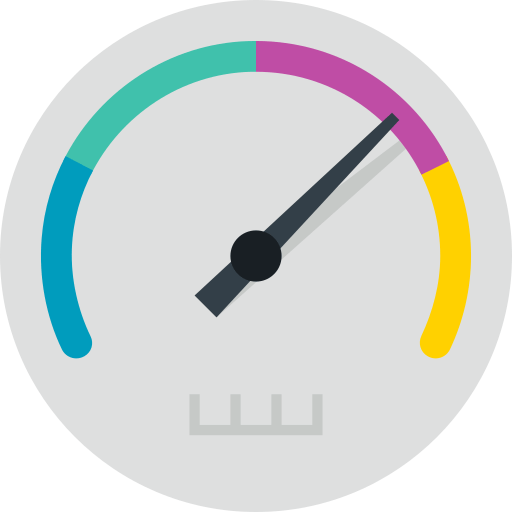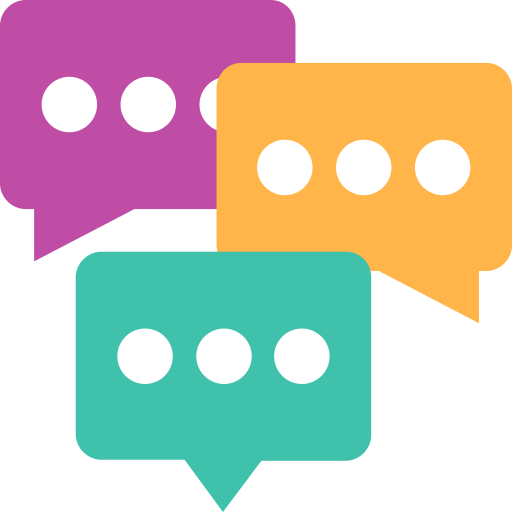 Speed to Shelf
Insignia's streamlined approach allows us to execute your campaigns in-store in under 6 weeks.
TIME TO MAKE SURE YOUR BRAND IS SEEN THE WAY YOU WANT IT TO BE SEEN.
Engaging and attractive in-store advertising is one of the most effective ways to build brand loyalty and increase in-person sales.
0%

Of retail sales happen in Brick & Mortar
0%

Of buying decisions are made at the shelf
IN-STORE ADVERTISING MATTERS.
INSIGNIA'S SIGNAGE SOLUTIONS INCREASE IMPULSE PURCHASES.