SYNDICATED AND CUSTOM SOLUTIONS THAT ENGAGE SHOPPERS, INCREASE BASKET SIZE, AND DRIVE LOYALTY.    
RETAILERS MUST DEVELOP STRATEGIES TO MAINTAIN AND KEEP SHOPPERS WITHIN THEIR ECOSYSTEM.
In the rapidly evolving media landscape, brands are increasingly looking to reach consumers when they are most receptive to their communication. That's where Insignia's signage solutions and display marketing come in.
We execute programs for many CPG Brands, spanning major multi-nationals as well as emerging brands. As the trusted partner of stores spanning across the US, we develop and execute turnkey and custom CPG marketing materials, and offer a full range of small and large format printing capabilities.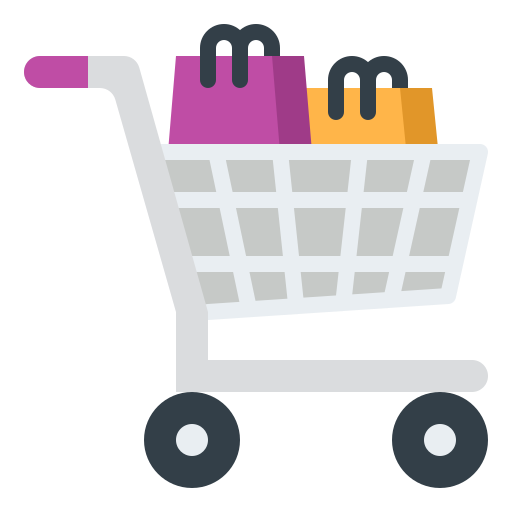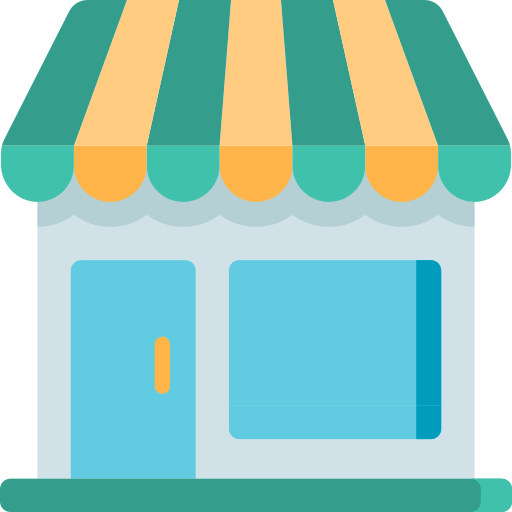 DID YOU KNOW THAT 76% OF BUYING DECISIONS ARE MADE AT THE SHELF?
DID YOU KNOW SECONDARY PLACEMENT IS ONE OF THE MOST EFFECTIVE TRIAL-DRIVING VEHICLES?
THE STORE IS EMERGING AS A POWERFUL MEDIA PLATFORM THAT ALLOWS BRANDS TO REACH ACTIVE SHOPPERS AT THE POINT OF PURCHASE. ADDITIONALLY, SHOPPERS ARE MORE LIKELY TO USE MOBILE PHONES TO AID THEIR GROCERY TRIP, HELPING THEM RESEARCH AND LOOK FOR PRODUCTS AT OTHER PLACES.
Retailers must develop strategies to maintain and keep shoppers within their ecosystem. Insignia understands this challenge all too well. We have an arsenal of tactics that can provide shoppers with brand-funded in-store advertising and display marketing solutions that support your unique store priorities.
Insignia's unique industry strength lies in our collaborative spirit as we seek to intimately understand your needs and develop a solution well-aligned with your business objectives.
BASED ON THE VARIETY OF OUR SYNDICATED AND CUSTOM PRINT CAPABILITIES, INSIGNIA CAN BE THE SINGLE SOURCE PROVIDER FOR ALL YOUR IN-STORE ADVERTISING AND SIGNAGE NEEDS.
Vertical Integration
With on site printing, fulfillment and design services, vertical integration allows us to be flexible and provide fast execution to deliver custom content across both national and local stores.
Digital Amplification
We are able to apply cutting-edge tools to heighten the shopper experience and adapt to the ever-changing digital environment.
Localized Execution
With a focus on strategic local execution, designs are varied based on retailer prices, and messages are adjusted in order to target specific shopper segments.
Industry Leading Printing
With capabilities across digital, flexographic and offset we thoughtfully execute your print needs. No matter how big or small.
RELATIONSHIPS ARE OUR FOCUS AND OUR FUTURE.
Reach out and learn how Insignia can engage your shoppers, add value to your campaign, and grow your business.