WHEN THE WORLD IS CHANGING FASTER THAN EVER, IT'S NOT THE LUMBERING INCUMBENTS THAT THRIVE. IT'S US.
The ones big enough to handle any demand, yet small enough to give a damn. The ones who out-think, out-hustle, and out-maneuver.
In-Store Advertising
Active shoppers are the crown jewel of all marketing endeavors
Display Solutions
Transform your secondary and in-line space into a branded experience for your shoppers.
On-Pack Advertising
80% of shoppers say a coupon would influence them to purchase a brand.
We accept the challenge of capturing the shopper's attention by helping brands tell their story in and around the store — where shoppers are most receptive to engage with content relevant to their current purchase decision making. Our solutions not only amplify your message and boost brand impressions, they increase trial, sales, and loyalty.
We keep a close pulse on the needs of our customers and pride ourselves on building solutions by intimately understanding your unique brand objectives. That's one of the reasons why we were recognized by Creative magazine as the Top Display Company of 2019 in the US.
WE DEVELOP AND EXECUTE MARKETING SOLUTIONS IN A VARIETY OF WAYS.
This is one of the most effective ways to reach active shoppers and help brands drive both awareness and trial. Insignia offers a wide variety of in-store advertising and signage that can be seamlessly executed in one of the largest national retail networks spanning thousands of stores.
DISPLAY Solutions Include: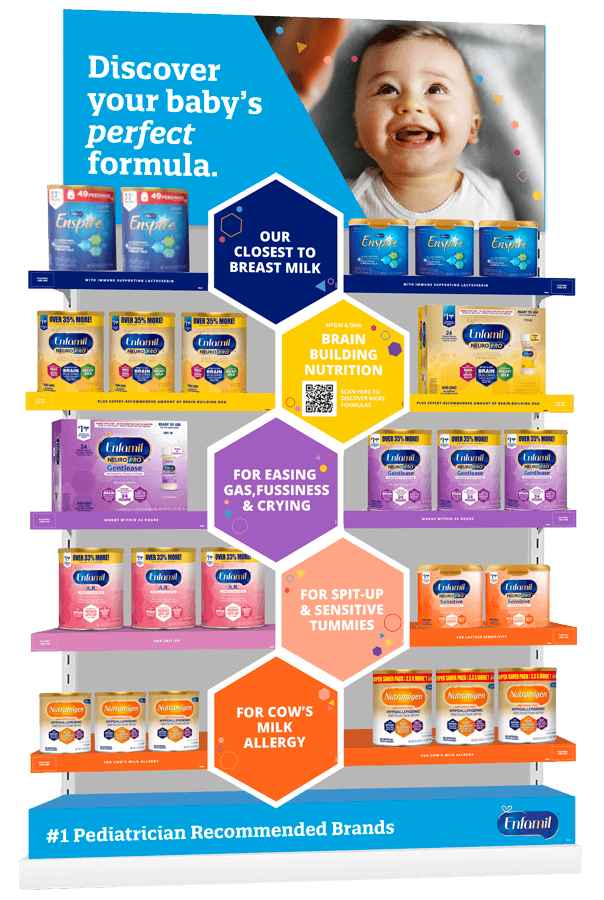 An additional location helps new buyers notice your product, drives impulse purchases, and can grow the basket. Insignia's variety of in-store display marketing solutions transforms your secondary and inline spaces into a branded experience for your shoppers.
Solutions Include:
At-the-shelf incentives attract new users and encourage loyal customers to stock up. Insignia's range of on-pack promotional and marketing solutions can be customized to your product design and executed across our expansive national network.
Solutions Include: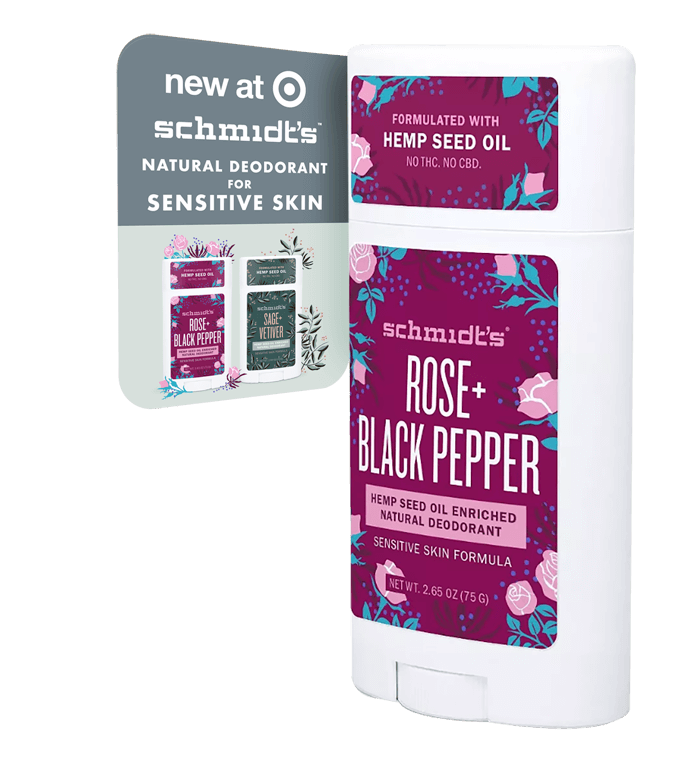 RELATIONSHIPS ARE OUR FOCUS AND OUR FUTURE.
Reach out and learn how Insignia can engage your shoppers, add value to your campaign and help you grow your business.