Hover or Click plus icons to Learn More

Full Service
From design through installation.
Major Retailers
Available at all Target stores and other national retailers.
Speed to Shelf
Fast 4 to 6 week lead time.
Flexibility
Includes trays and risers; add-on options are available.
Well-designed trays can provide impactful brand messaging, present products in a premium, attractive and clean way and inspire shoppers to try the product.
Shelf trays and in-line fixtures are frequently used by retailers within grocery, mass and drug to organize products, reduce inventory and amplify brand managers offering brands an opportunity to better utilize this valuable space.
Shelf trays are extremely versatile because they can be designed to the space, customized to the packaging and personalized to the brand.
Whether you are looking for a temporary solution that lasts several weeks or a more permanent display that lasts a year or more, our team understands retailer guidelines and can construct a solution that will match your exact needs. We are experts at executing at Target stores. You can see some examples of our execution at Target stores in our gallery. See below for lead times and other execution details.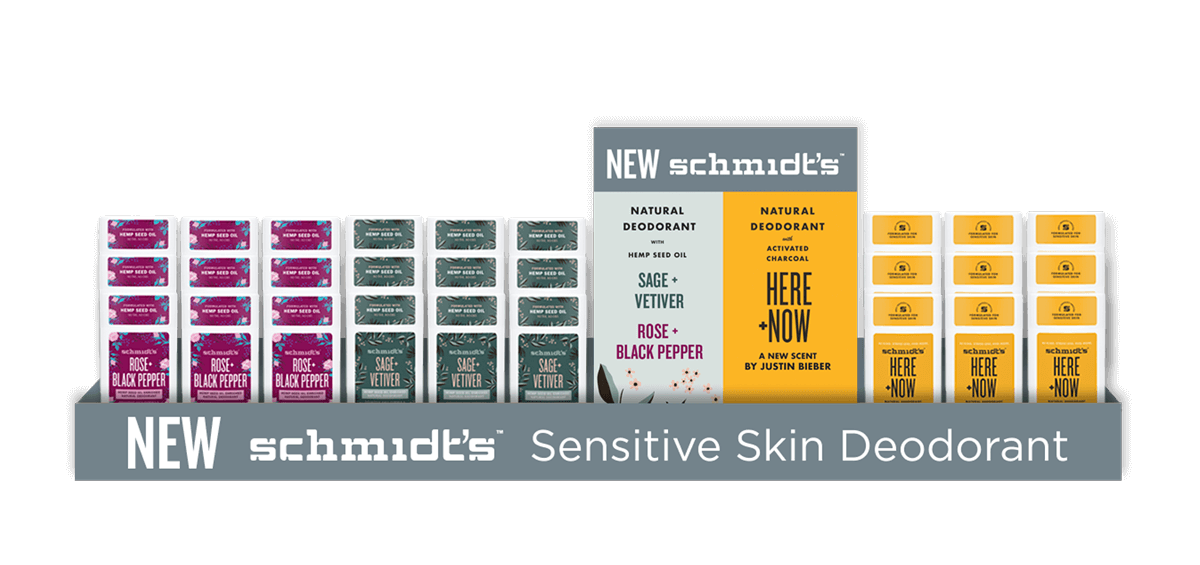 Shelf tray displays are one of the most effective tools for retailers to keep products organized and stores clean. Some of the common uses of trays are to help manage inventory making shelves look fuller, position hard to merchandize products in a premium way that highlights the products and communicates product attributes to deliver compelling brand stories.
Full service – from design through installation

Services span the entire display life-cycle, including creative design and development, production, kitting, shipping and in-store installation

Includes trays and risers

Add-on options are available

Full program recap provided after in-store execution
Speed to shelf in as short as 6 weeks
Available at all Target stores and other retailers nationally
RELATIONSHIPS ARE OUR FOCUS AND OUR FUTURE.
Reach out now and learn how partnering with Insignia can engage your shoppers, add value to your campaign, and grow your business.