WE IDENTIFY STRATEGIC INSIGHTS THAT HELP OUR RETAIL AND BRAND PARTNERS BUILD MORE EFFECTIVE PROGRAMS.
Understanding how, and why our programs work, is what our partners love about Insignia. We measure effectiveness by leveraging best-in-class methodologies to uncover strategic insights that help clients continually improve their marketing campaigns.
Our approach includes running a wide range of analytics to meet the varying needs of our clients using internal, first party or syndicated data, third party analytics, and analysis of shopper-level panel data.
By combining industry insights and real-time analytics, we're better equipped to improve your marketing campaigns and discover new opportunities for increased performance that results in a bigger impact!
If one of our standard analytic offerings is not right for you, we can develop a custom plan to provide insights on your specific business objectives.  We regularly partner with external suppliers, including Nielsen and IRI, to help assess our campaign impact.
INSIGNIA OFFERS A SUITE OF STANDARD ANALYTICS THAT INCLUDE INSIGHTS AROUND COMMON BUSINESS OBJECTIVES:
Sales Lift

Foot Traffic Analysis

Incremental Dollars

Eye Tracking Analysis

Campaign or Demographic Level Impressions
ADDITIONALLY, WE HAVE THE ABILITY TO PROVIDE SHOPPER LEVEL INSIGHTS TO HELP PROVIDE A DEEPER UNDERSTANDING OF WHAT DROVE YOUR RESULTS:
% of buyers new to category

% of repeat buyers

% of brand switchers

Average spend per trip

Promo period spend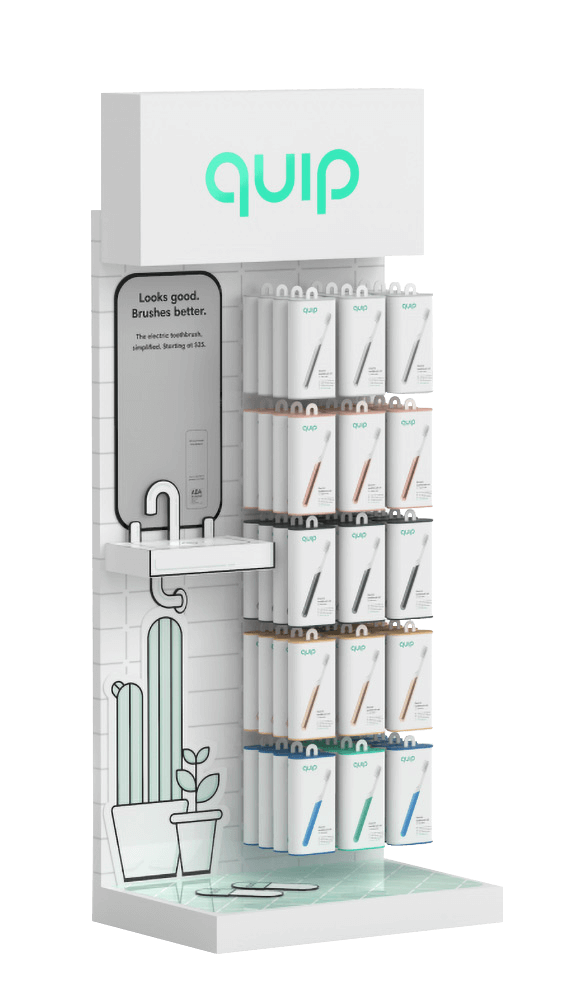 LEARN HOW INSIGNIA CAN ENGAGE YOUR SHOPPERS, ADD VALUE TO YOUR CAMPAIGN, AND GROW YOUR BUSINESS.
As an extension of your team, Insignia has the tools, insights and experience to improve your retail campaigns' ROIs and pivot where necessary, so you start seeing better results faster. To get started, contact our team to learn how we can help.