IN THE RAPIDLY EVOLVING MEDIA LANDSCAPE, IT IS NO LONGER SUFFICIENT TO REACH THE RIGHT PERSON WITH THE RIGHT MESSAGE.
THE STORE HAS BECOME A POWERFUL MEDIA PLATFORM THAT ALLOWS BRANDS TO REACH ACTIVE SHOPPERS AT THE POINT WHEN THEY ARE DECIDING WHETHER TO PURCHASE YOUR BRAND — OR YOUR COMPETITION'S.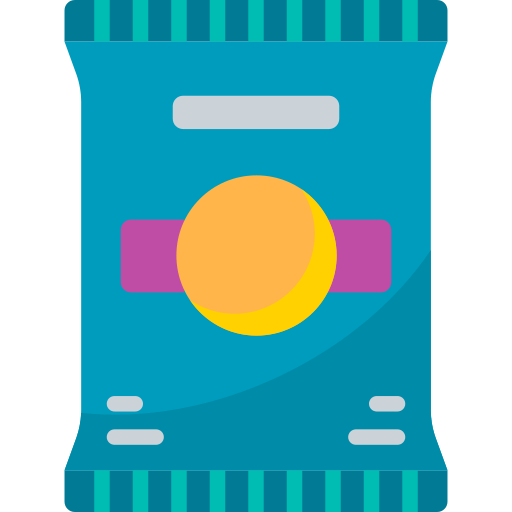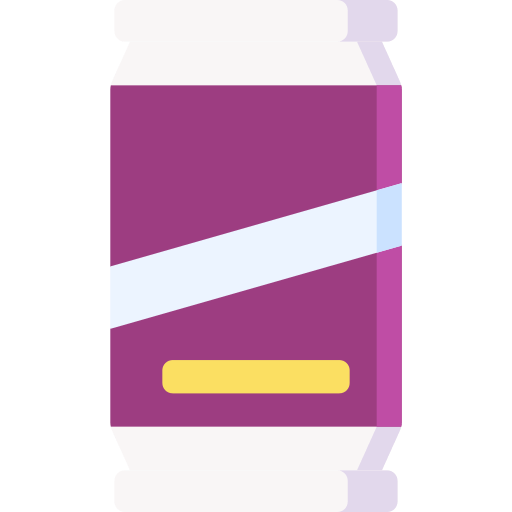 IN-STORE ADVERTISING IS ONE OF THE MOST EFFECTIVE WAYS FOR CONSUMER PACKAGED GOODS BRANDS TO REACH ACTIVE SHOPPERS AND DRIVE AWARENESS AND TRIAL.
AN ADDITIONAL LOCATION HELPS CPG BRANDING BY ATTRACTING NEW BUYERS, DRIVING IMPULSE PURCHASES, AND GROWING THE BASKET.
AT-THE-SHELF INCENTIVES ARE AN EFFECTIVE ASPECT OF CPG MARKETING. THEY ATTRACT NEW USERS AND ENCOURAGE EXISTING USERS TO STOCK UP.
DIGITAL IS AN ESSENTIAL TACTIC FOR CPG BRANDS TO COMMUNICATE WITH SHOPPERS THROUGH THE PURCHASE CYCLE.
Insignia is a leading marketing services provider with a wide range of in-store solutions in a large network of stores, as well as a growing portfolio of digital capabilities. We look to comprehensively understand your unique needs and develop a solution that aligns with your specific business objectives. Our product offerings, combined with our ability to collaborate, makes us unique in the industry.
WE EXECUTE PROGRAMS FOR MANY LARGE AND EMERGING CPG BRANDS.
RELATIONSHIPS ARE OUR FOCUS AND OUR FUTURE.
Reach out and learn how Insignia can engage your shoppers, add value to your campaign, and grow your business.