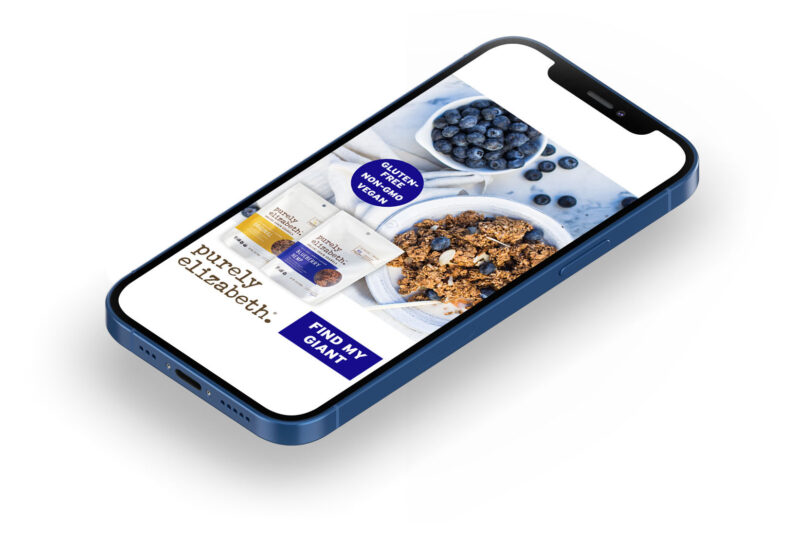 Answering the 'Why' behind the 'Buy'
WE ARE BRINGING OUR IN-STORE EXPERTISE AND KNOWLEDGE OF SHOPPER CONVERSION TO THE DIGITAL SPACE IN A WAY THAT NO OTHER MEDIA COMPANY CAN OFFER.
Clean, evocative, and professional retail mobile marketing is your chance to make a lasting impression on a new audience.
Insignia has all the tools and digital mobile solutions to showcase your brand's story the way you want it to be seen.
0%

of consumers haven't made their mind up about a brand before starting their search.
Our proprietary digital targeting process, powered by IRI® and based on our in-store experience, focuses on product and store attributes that we know to be most important. These attributes truly convert a shopper to purchase at shelf.
OUR CORE TARGETING IS POWERED THROUGH RICH PURCHASE DATA. ADDITIONALLY, WE HAVE ACCESS TO 30+ DATA SOURCES TO CREATE AND REFINE THE MOST PRECISE CUSTOM AUDIENCES FOR EACH AND EVERY ONE OF YOUR CAMPAIGNS.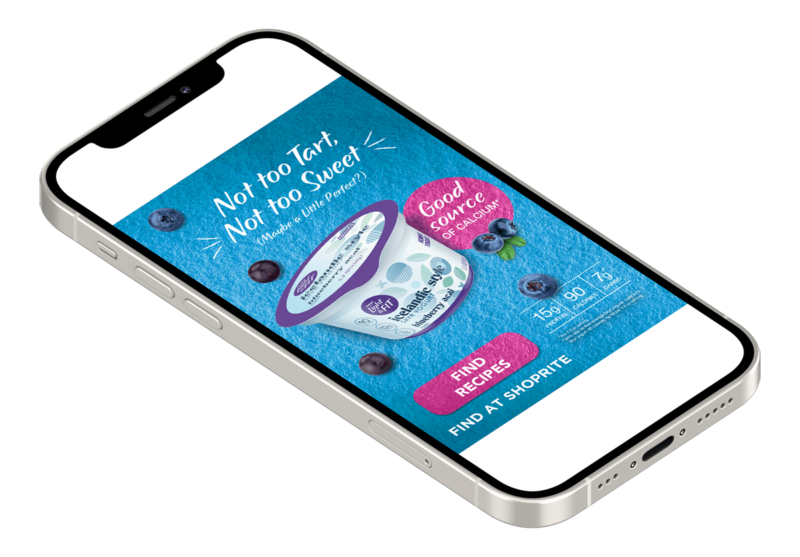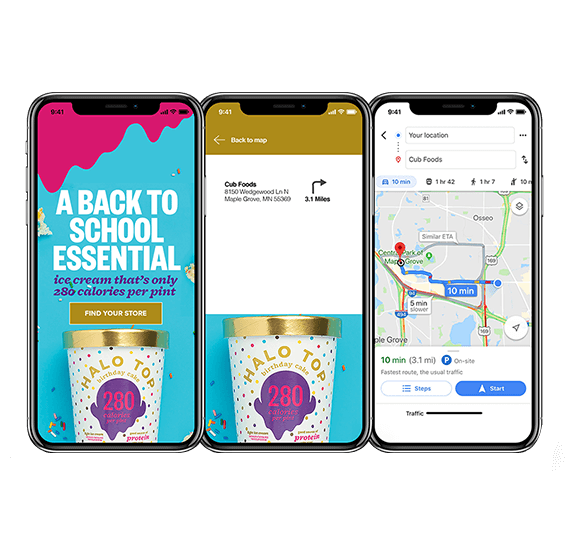 Our targeting technology - powered by Google Maps - has the precision to implement as tightly as your store's parking lot.
Insignia knows the power of an engaging and interactive creative to convey your brand's story. With an in-house creative studio, we support a variety of exclusive creatives focused on driving shoppers to act.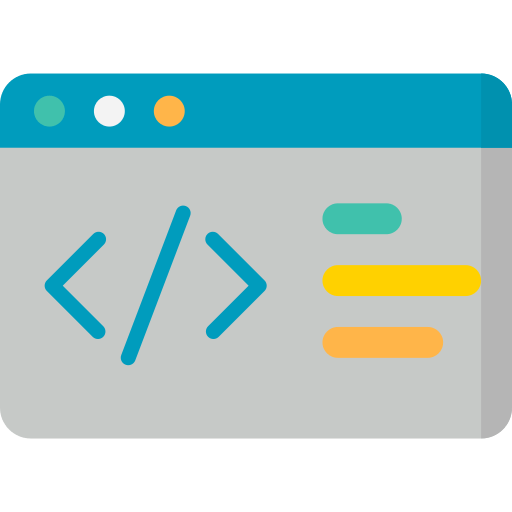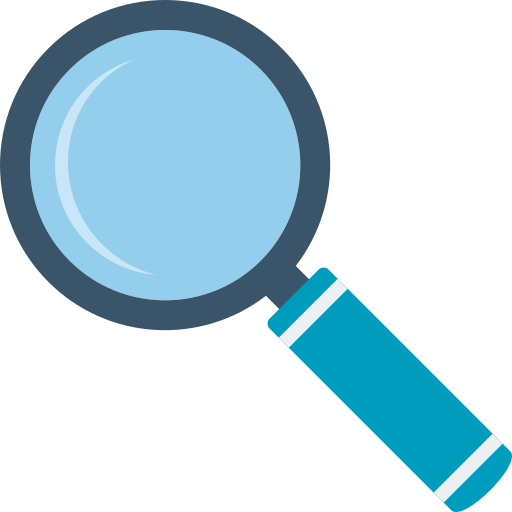 We execute your ads on brand-safe, local and national inventory ensuring the most stringent data and privacy requirements are met.
FURTHERMORE, WE UNDERSTAND THE IMPACT OF THE DOLLARS YOU INVEST AND GAIN VALUABLE INSIGHTS INTO YOUR CAMPAIGN PERFORMANCE. WE WILL HELP YOU LEVERAGE YOUR RESULTS INTO FUTURE CAMPAIGNS FOR CONTINUED SUCCESS AND IMPROVEMENT.
RELATIONSHIPS ARE OUR FOCUS AND OUR FUTURE.
Our commitment to our relationships sets us apart. Caring. Listening. Thinking intently. Pivoting quickly. A keen ear and an open mind. Anticipating problems and seeking opportunities. That's Insignia's way.