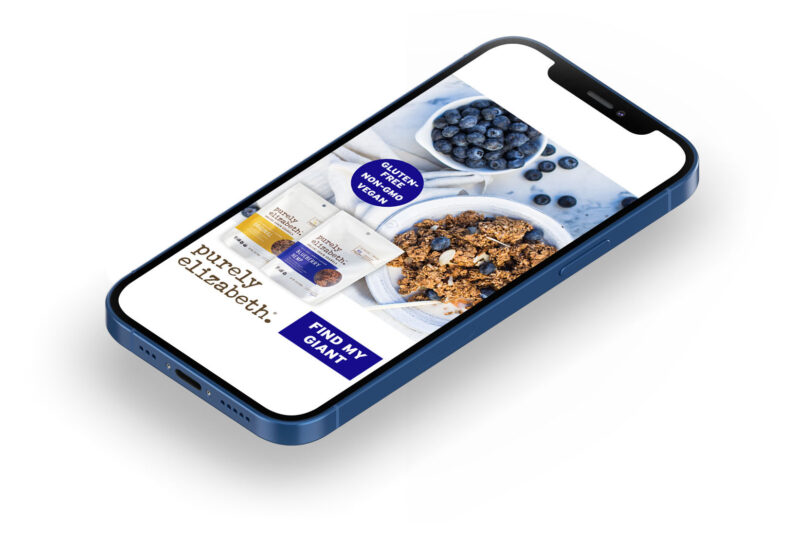 WE ARE BRINGING OUR IN-STORE EXPERTISE AND KNOWLEDGE OF SHOPPER CONVERSION TO THE DIGITAL SPACE IN A WAY THAT NO OTHER MEDIA COMPANY CAN OFFER.
How much time does the average person spend on their devices?
50% of Americans spend over half their day on their devices. 
https://www.statista.com/chart/25616/approximate-screen-time-per-day/
Robust data sets created from both cutting edge and traditional methods allow you to create customized audience segments that allow you to reach anyone in the U.S.*
*ACCESS TO 120MM U.S. HOUSEHOLDS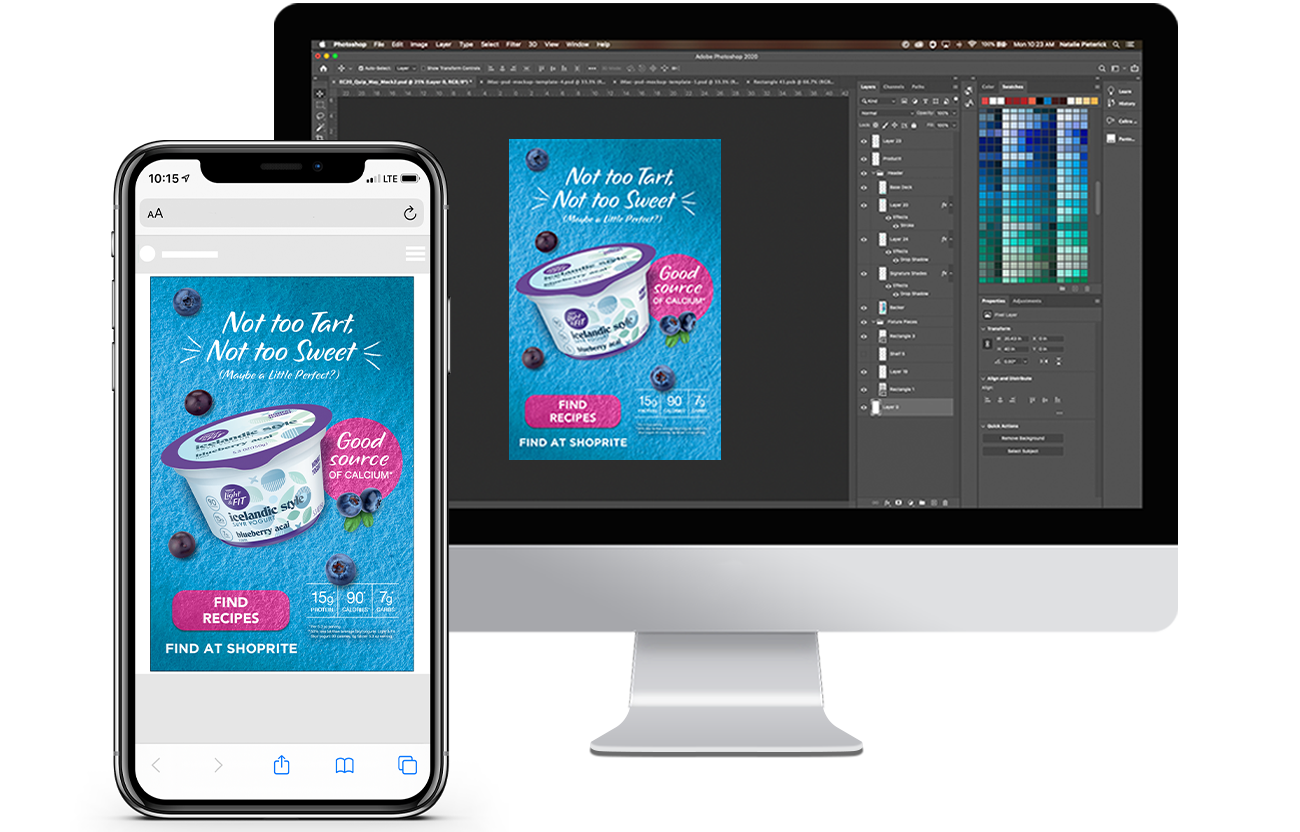 Award-winning, in-house creative team who understands the nuances of retail marketing and can create attention-grabbing, unique creative units that translate seamlessly across multiple formats. 
Leveraging multiple DSP platforms to allow flexibility in which data and tactics are deployed to inspire action from your target audience. Whenever. Wherever.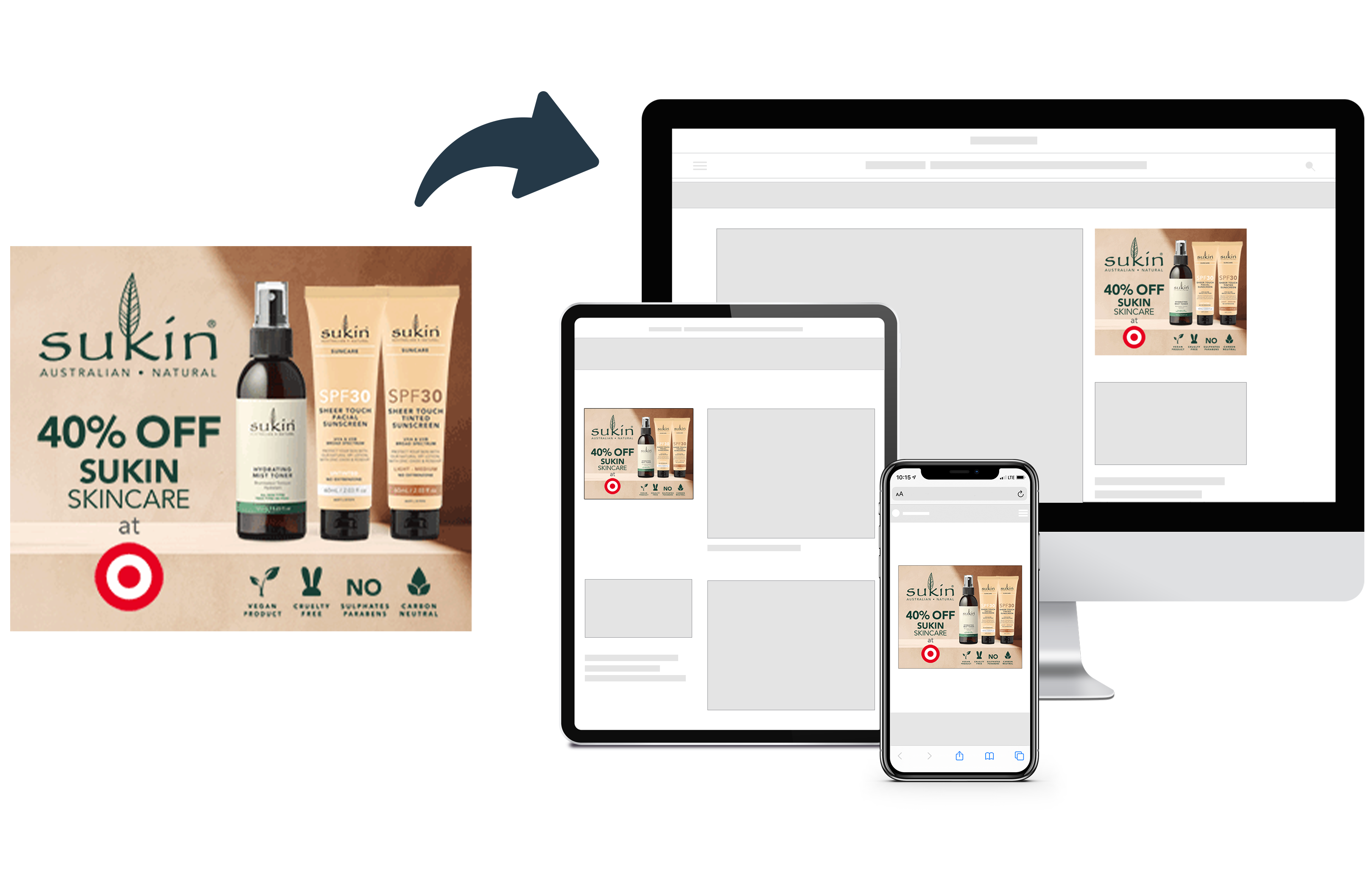 the difference is how we think
We leverage the best available data and a suite of leading ad tech, but the real difference isn't what we use it's how we think. We think like retailers.
we will strategize and work you through the nuances of what's needed to customize each campaign for the best performance across the different tactics for your specific goals.
RELATIONSHIPS ARE OUR FOCUS AND OUR FUTURE.
Our commitment to our relationships sets us apart. Caring. Listening. Thinking intently. Pivoting quickly. A keen ear and an open mind. Anticipating problems and seeking opportunities. That's Insignia's way.