Hover or Click plus icons to Learn More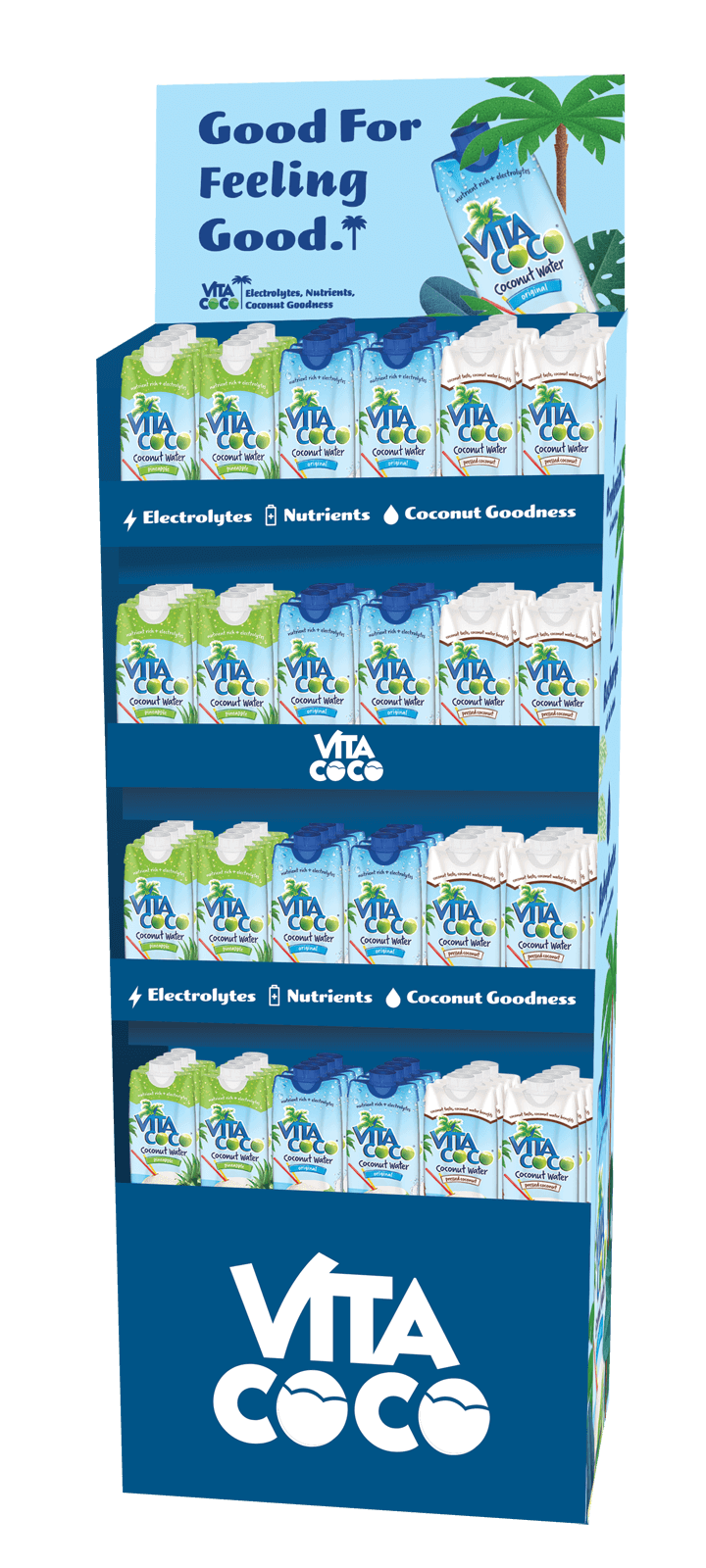 Full Service
From design through installation.
Major Retailers
Available at all Target stores and other national retailers.
Speed to Shelf
Fast 4 to 6 week lead time.
The power of secondary placement
Insignia works with you to develop a customized solution to solve your need, engage your shopper, and tell your brand's story.
Free standing displays are flexible in-store units used to promote and stock products. Use of displays is increasing as brands compete for the attention of shoppers. We manage it all for you – from creative development, production, execution, and installation – whether you are looking to execute in a retail network nationwide or just a sub-set of stores, we are with you all the way. See below for lead times and other execution details.
Proven Benefits Boost Your Brand
Free standing displays are one of the most effective tools to drive incremental sales because they provide brands with an important secondary location with placement outside of the aisle.
Some of the common uses of free standing displays are to showcase new products that shoppers wouldn't already be looking for, to highlight promotional offers, and to drive impulse purchases.
Full service – from design through installation

Services span the entire display life-cycle, including creative design, development, production, kitting, shipping and in-store installation

Includes corrugate fixture

Add-on options are available

Full program recap provided after in-store execution
Speed to shelf with a 4-6 weeks lead time
Available at all Target stores and other retailers nationally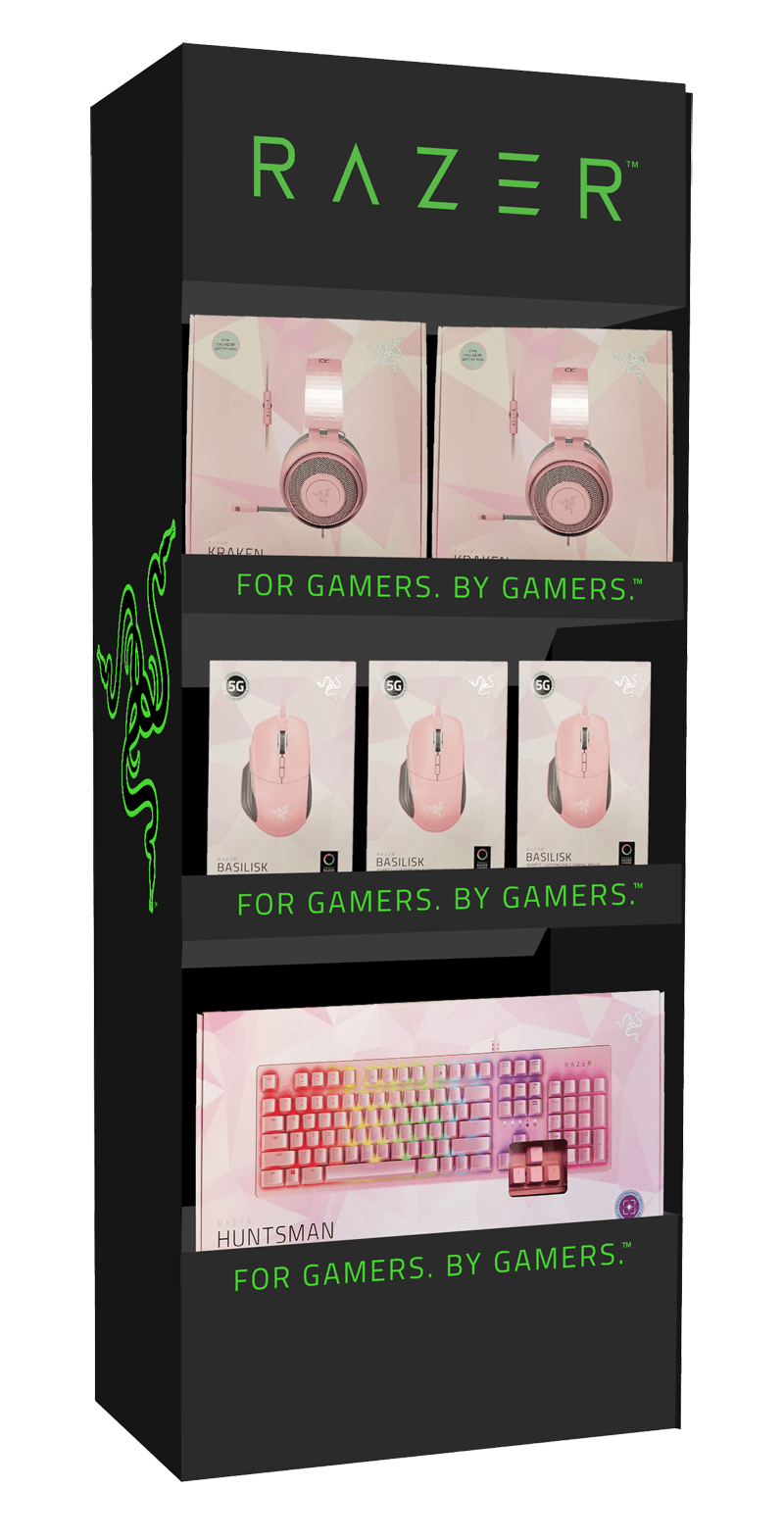 WE'RE BUILT FOR THIS VERY MOMENT. BECAUSE NIMBLE IS THE NEW BIG.
Reach out now and learn how Insignia can engage your shoppers, add value to your campaign, and grow your business.