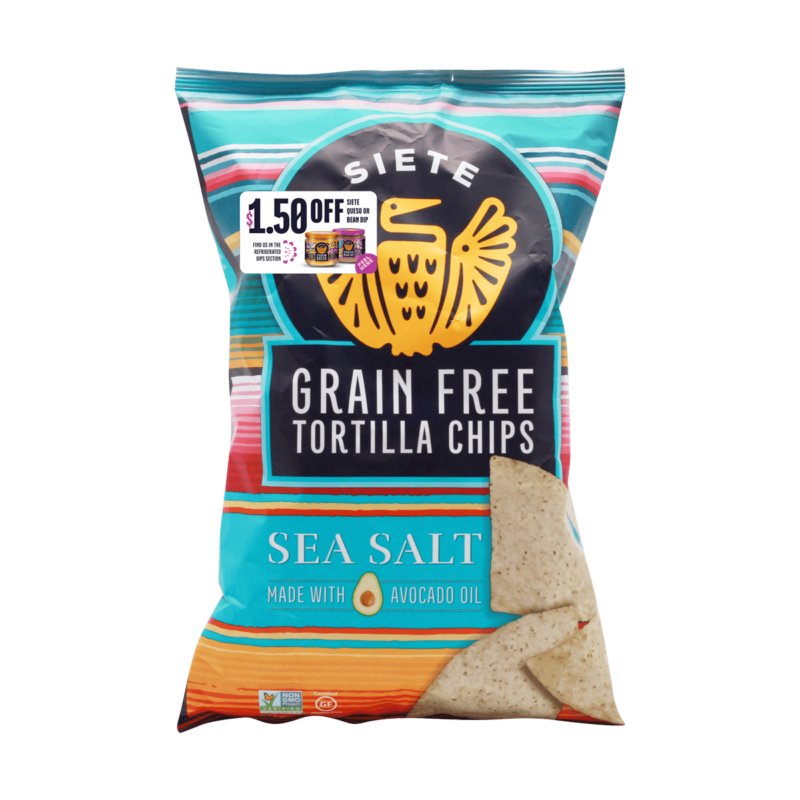 On-pack incentives attract new users and encourage exisiting users to stock up.
Insignia's range of on-pack advertising solutions can be customized to your product design and executed across an expansive national network.
One of the best ways to drive impulse purchases?
Engaging on-pack advertising. Insignia's range of promotional solutions are here to help.
0%

of impulse purchases are made IN THE STORE
Instant Redeemable Coupons (IRC) are the perfect promotional solution to increase sales by delivering an instant rebate. We can print, ship, and install more ICR programs in 7 weeks or less.
IRC's come in a variety of sizes and formats.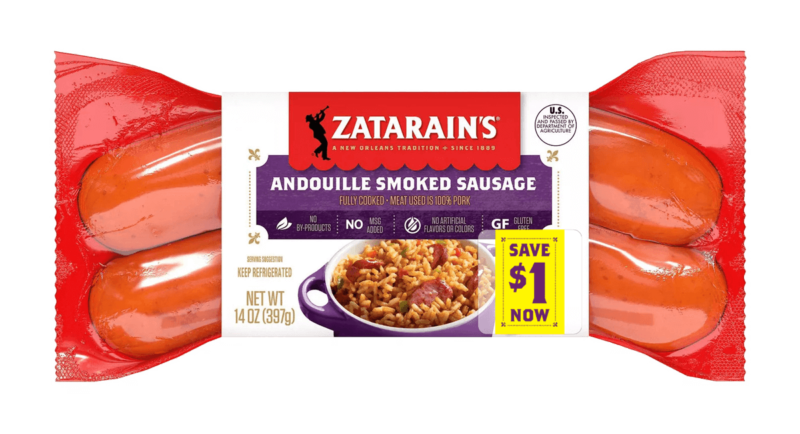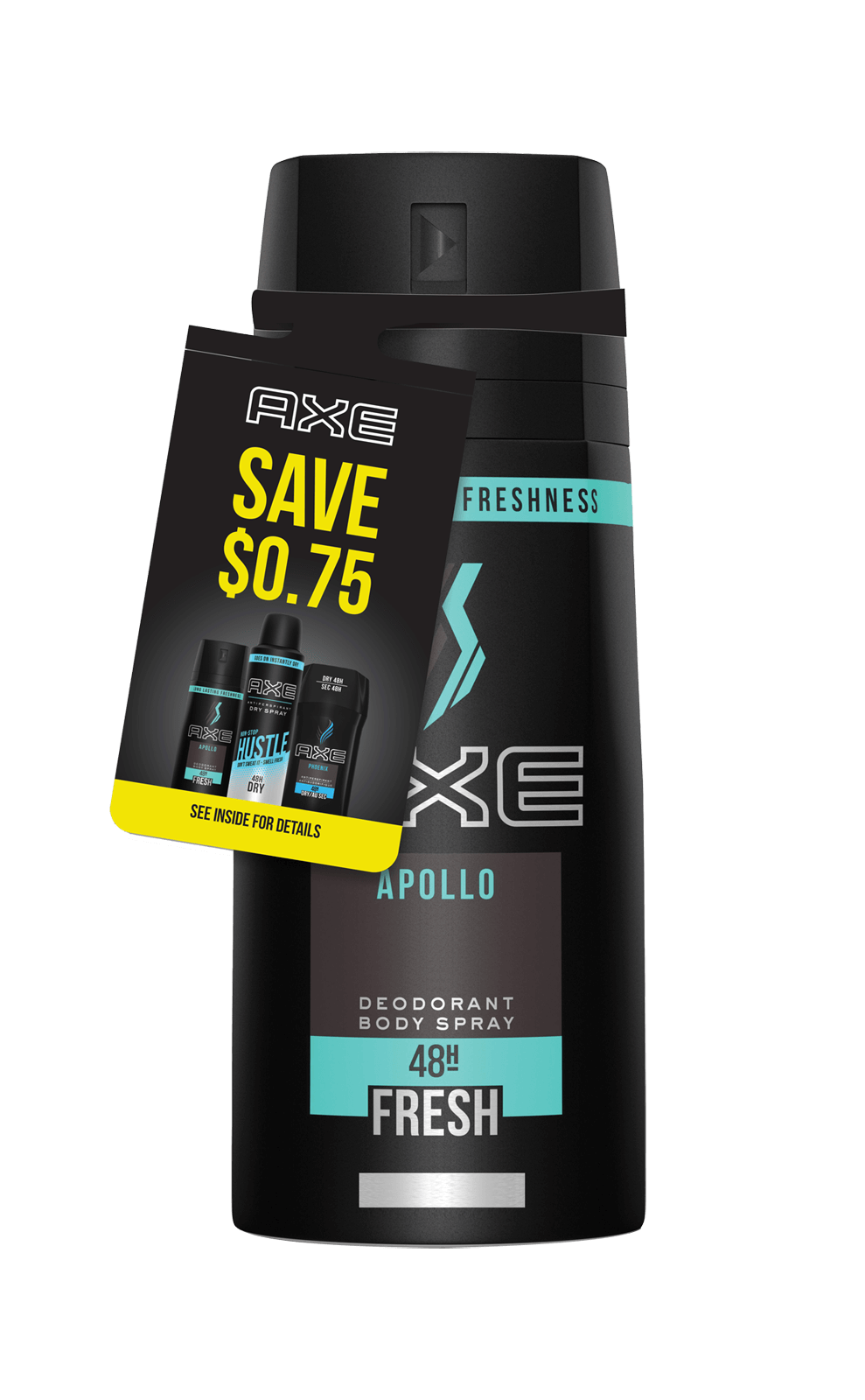 Neck hangers are secondary space advertising on the product packaging.  Effective for coupon offers, product announcements, or any other call outs.
NECK HANGERS COME IN A VARIETY OF SHAPES, SIZES AND EXECUTIONS.
Want to disrupt the aisle and talk to shoppers are the point of purchase?  Box Talk® fits in where other signage doesn't.  Brand message?  New item?  Special offer?  Communicate it with Box Talk® and drive sales now.
We can have you talking to shoppers in aisle in less than 7 weeks.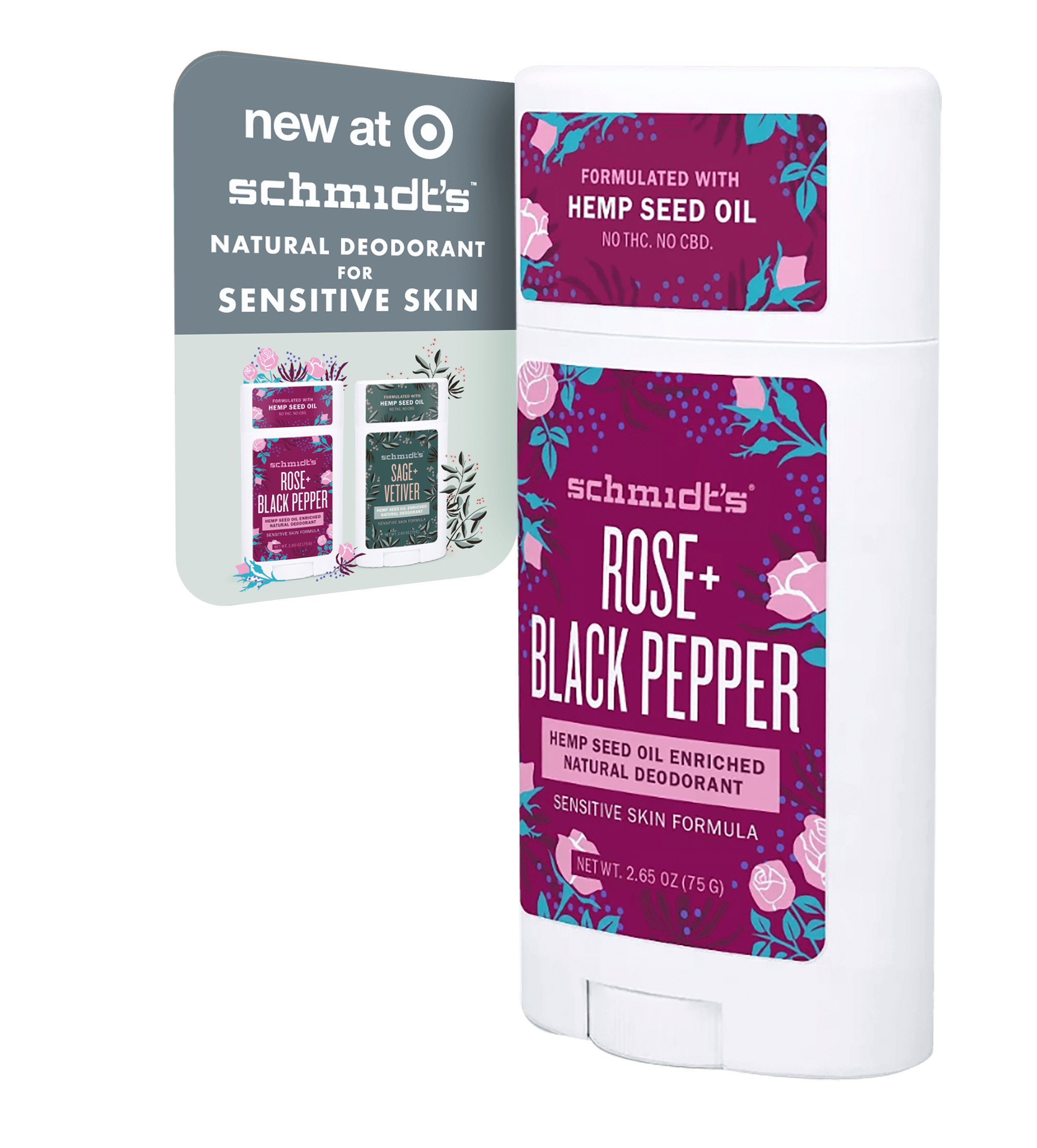 RELATIONSHIPS ARE OUR FOCUS AND OUR FUTURE.
Our commitment to our relationships sets us apart. Caring. Listening intently. Thinking. Pivoting quickly. A keen ear and an open mind. Anticipating problems and seeking opportunities.That's Insignia's way.