Hover or Click plus icons to Learn More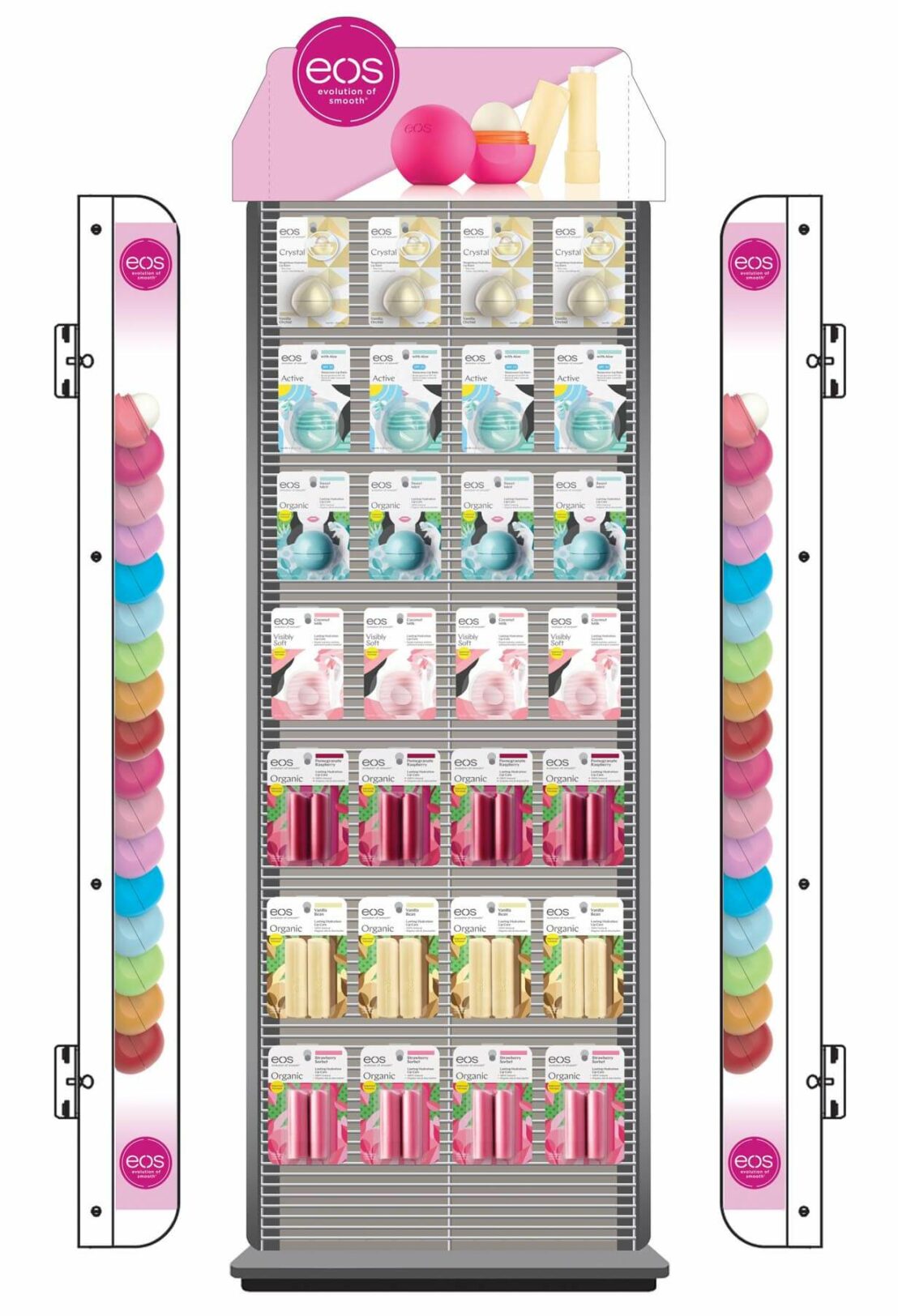 Full Service
From design through installation.
Major Retailers
Available at all Target stores and other national retailers.
Speed to Shelf
Fast 4 to 6 week lead time.
Flexibility
Includes branded header, tray inserts and/or side panel clings; add-on options are available.
Sidecaps drive trial and bring your brand story to life in a new location
Side caps are used by many retailers like Target to highlight unique, new, or seasonal products in a different location to increase sales. These fixtures provide a unique opportunity to bring your brand story into the store and inspire shoppers at the point of purchase.
Proven Brand Benefits Include
Brand awareness
Drive impulse purchases
Attract new shoppers
Incremental sales
Insignia partners with your marketing team to understand your brand objectives and can create materials that you can take to the retailer to help secure this valuable space.
Typically, physical wire displays with either shelves or pegs are on the side of endcaps on most aisles. This space is awarded by the retailers to brands with a unique proposition or story that is compelling to shoppers.
Once the space is awarded, Insignia works closely with the brand to manage all aspects of execution and installation. See below for lead times and other execution details related to our capabilities at Target.
Full service – from design through installation

Services span the entire display life-cycle, including creative design and development, production, kitting, shipping and in-store installation

Includes branded header, tray inserts and/or side panel clings

Add-on options are available

Full program recap provided after in-store execution
Speed to shelf in as short as 6 weeks
Available at all Target stores and other retailers nationally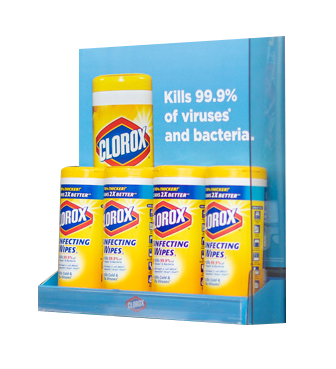 WE'RE BUILT FOR THIS VERY MOMENT. BECAUSE NIMBLE IS THE NEW BIG.
Reach out now and learn how Insignia can engage your shoppers, add value to your campaign, and grow your business.