Marketing your product might feel overwhelming, but it doesn't have to be. The Four P's – Product, Placement, Pricing, and Promotion – encapsulates CPG marketing basics and can guide us where we want to go (back home with the shopper!)  Let's dive in to see how each segment works together to affect your overall merchandising solutions strategy. 
Product
It all starts with a product you believe in with specific benefits for the user. We want to communicate those differentiators as clearly as possible so the shopper quickly and thoroughly understands what you're offering. 
But, it goes beyond the product itself. The right packaging adds a whole new dimension to shopper engagement. How can your packaging and your branding communicate your message, too?
Let's look at an example. Say you sell an artisan brand of crackers. You don't want to only tell people that you are a high-end brand; you want to show them! Present your crackers in beautiful packaging signifies the quality inside. 
Colors, textures, fonts, material, and messaging culminated in cohesive branding highlighting who you are and what consumers can expect when they unwrap your product. We build upon your brand with coordinated on-pack advertising to communicate seasonal or promotional information.  
You don't always have to shout your message; sometimes, it's more effective to simply show it.  
Placement
It really is all about location, location, location. When it comes to in-store signage and coupons, visibility is vital. After all, a customer needs to see your product before buying it. Few shoppers go down every aisle in the store, which means we have to be creative. Secondary locations, such as end caps, provide another opportunity to showcase your product. 
Get creative with your product's location. Cross-merchandising, or placing your product near a related one, is another strategy to increase conversions. For example, the average shopper might be more likely to pick up shaving cream if it's located right next to a display of razors. 
Pricing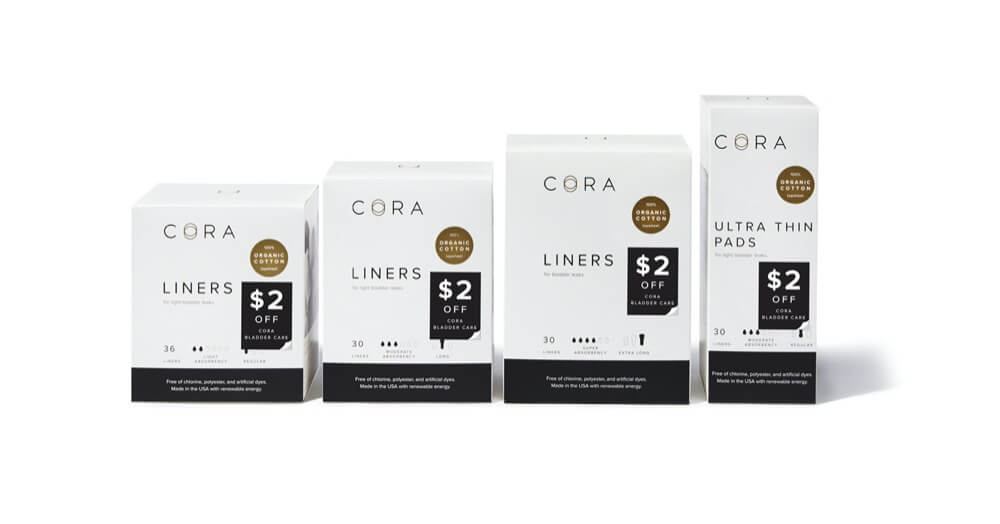 It's no secret that today's market is overwhelmed with choices for a shopper to make. Competitive pricing helps separate you from the competition. In-store signage and coupons, such as Instant Redeemable Coupons (IRCs), can be the deciding factor. 
Packaging also comes into play here — better packaging lends itself to higher prices. What benefits are you providing the shopper with your packaging? 
Promotion
It'll come as no surprise that this is our favorite P. Promotion helps connect your brand with your audience and can initiate brand switching: when a customer decides to abandon their usual brand and take a chance on yours. 
For CPG marketing, we find on-pack solutions highly effective. They provide a unique opportunity to communicate relevant information right there on the shelf. 
There's a Whole World of Possibilities 
When we thoughtfully combine these elements, we wind up with the best chance of increasing brand awareness, shopper engagement, and conversions. If you want a partner who can help you create and execute effective strategy, you're in the right place. 
Insignia Systems exists to help you reach shoppers. Take a closer look at our case studies to see how we've been able to make a difference in-store and at-shelf, and then let's connect about your product, placement ideas, pricing, and possible promotions.