Hover or Click plus icons to Learn More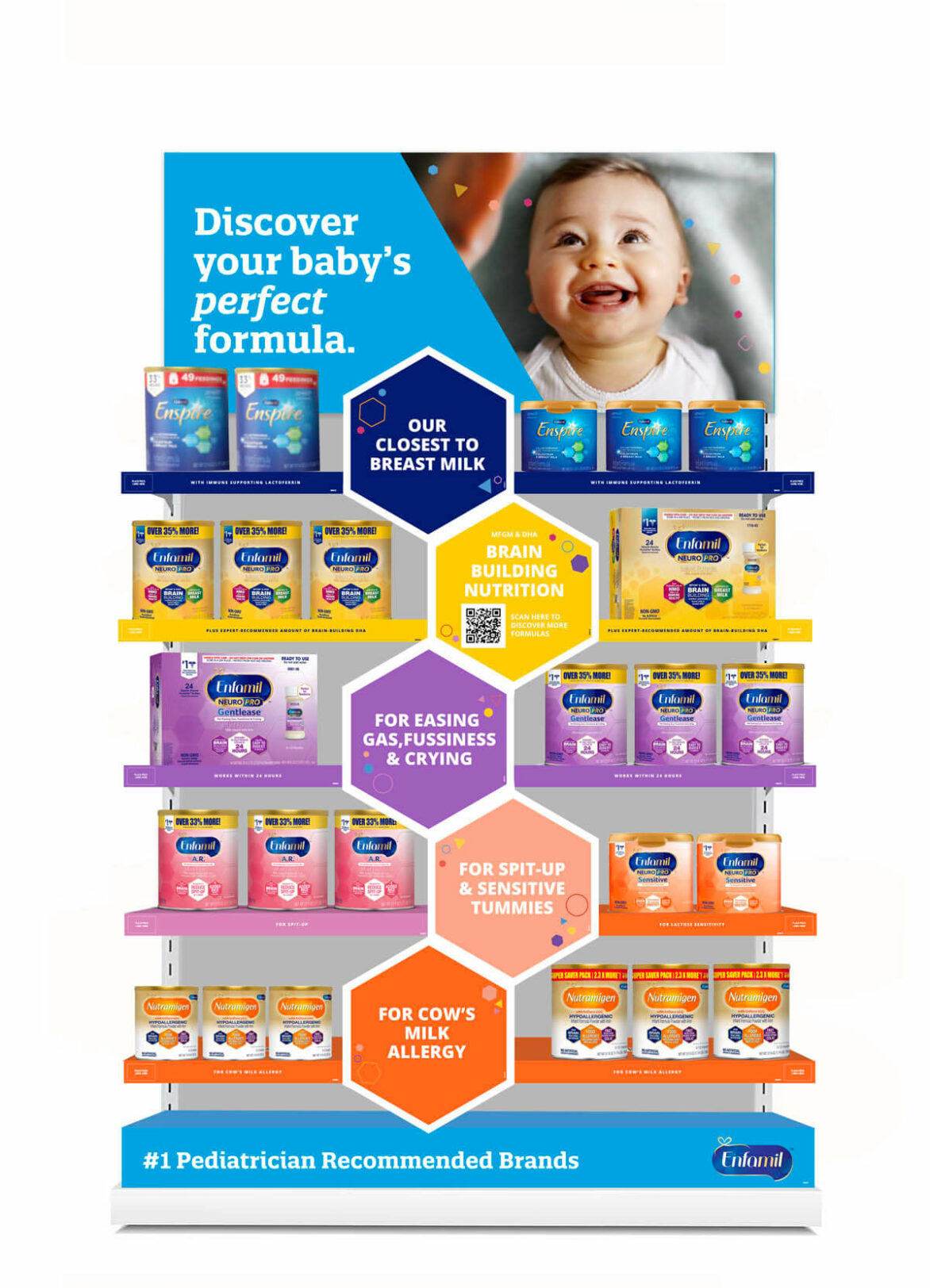 Full Service
From design through installation.
Major Retailers
Available at all Target stores and other national retailers.
Speed to Shelf
Fast 4 to 6 week lead time.
Flexibility
Includes trays and risers; add-on options are available.
End Cap displays are one of the most coveted opportunities within a retail store that provides you the ability to bring your brand to life in a highly engaging way.
In these situations, you need an experienced partner that understands retailer guidelines and can help you navigate through the complex process of creating a unique design, developing custom components and ensuring flawless in-store installation.
We work with you to develop your display based on your objective, foot print, size and space constraints to construct a display that suits your needs and fits within a retailer's guidelines.
Custom displays are an opportunity to bring your brand essence to life. Whether you are looking for a temporary solution made from corrugate that lasts several weeks or a permanent display that could be constructed out of acrylic, wood or metals that could last a year or more, our team understands retailer guidelines and can construct a solution that will match your exact needs.
Unlike other display options, custom programs can be highly tailored to your brand objectives. In these unique programs, everything can be customized including creative design, display materials, finishes and final touches to deliver a high impact experience that maximizes sales.
Full service – from design through installation

Services span the entire display life-cycle, including creative design and development, production, kitting, shipping and in-store installation

Since these executions are built-to-order, inclusions will vary based on project
Full program recap provided after in-store execution
Speed to shelf in as short as 6 weeks
Available at all Target stores and other retailers nationally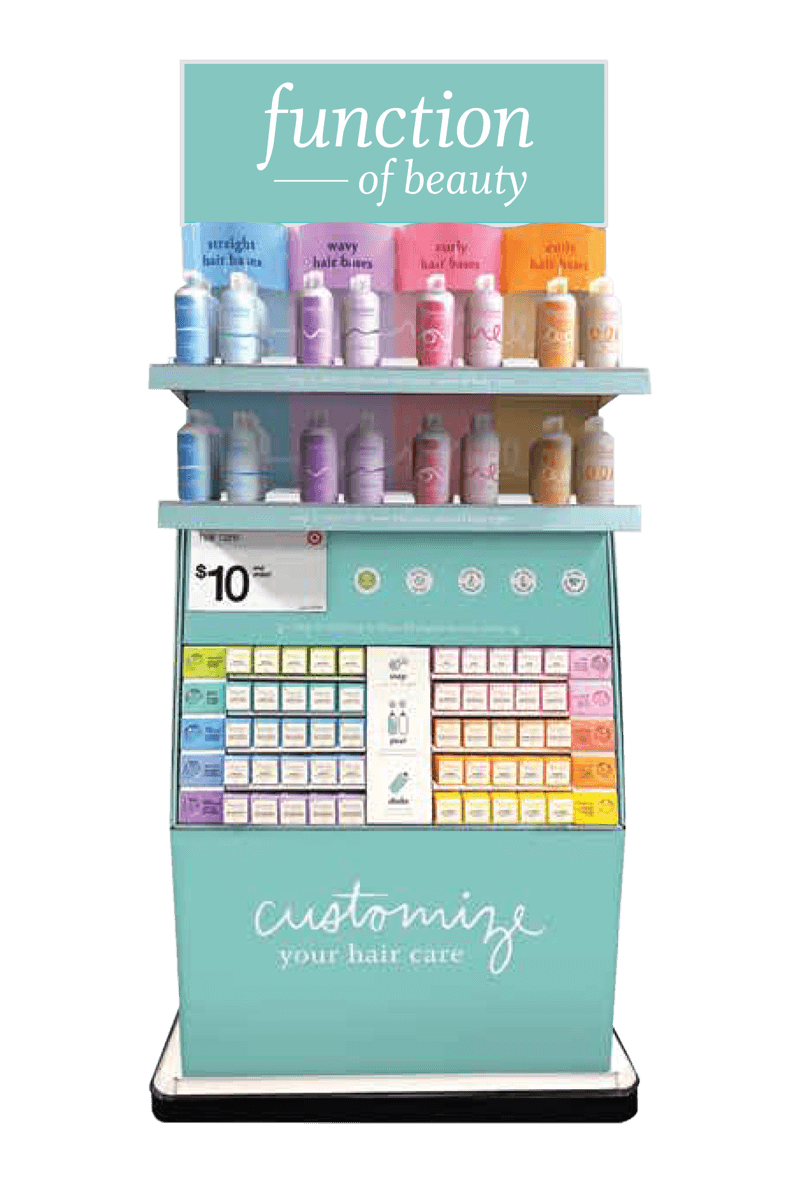 We're built for times like these. Big enough to handle the most complex challenge, small enough to care.
Reach out now and learn how Insignia can engage your shoppers, add value to your campaign, and grow your business.