Hover or Click plus icons to Learn More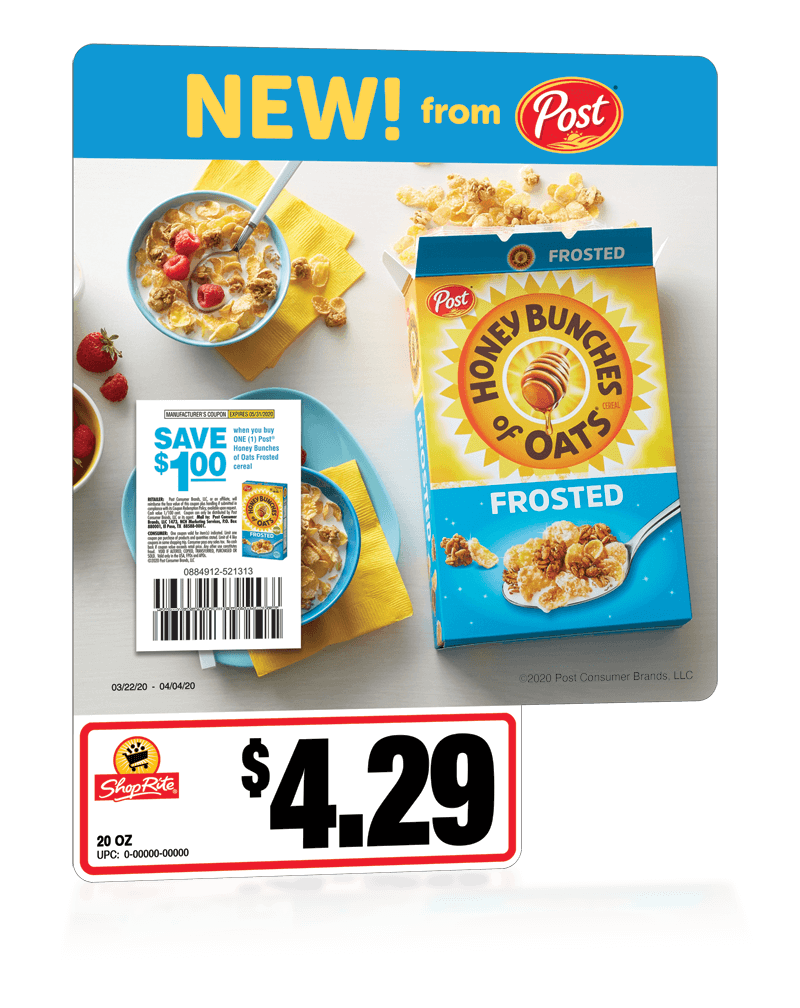 Brand Messaging
Brand equity message allows you to sync with out-of-store communication.
Retailer Logo
Retailer logo provides trust and implied endorsement to shoppers.
Price
Prominent store specific price draws shoppers' attention amid shelf clutter.
Did you know that having a POPSign® with price increases brand sales by as much as 9%?
Insignia POPS with price is a point-of-purchase advertisement that executes at the shelf in thousands of stores across the U.S. Brands have access to a variety of tools to meet their objectives including capturing share, driving sales, and defending the business, BUT very few of those tools have the same impact that could dramatically increase shares like Insignia POPS with price does.
Clients love Insignia POPS® because they provide great conversion results that are easy to prove.
Insignia measures the results of hundreds of programs a year using both internal and third-party analyses, which confirms our clients experience sales lifts that translating to an ROI of 3:1 — or better!
Seasonal communication

New product launch announcement

Innovation or product upgrades

New packaging

Digital amplification of retailer loyalty programs

Digital coupon awareness

Audience specific targeting

Promotional events

Cross promotions

And more…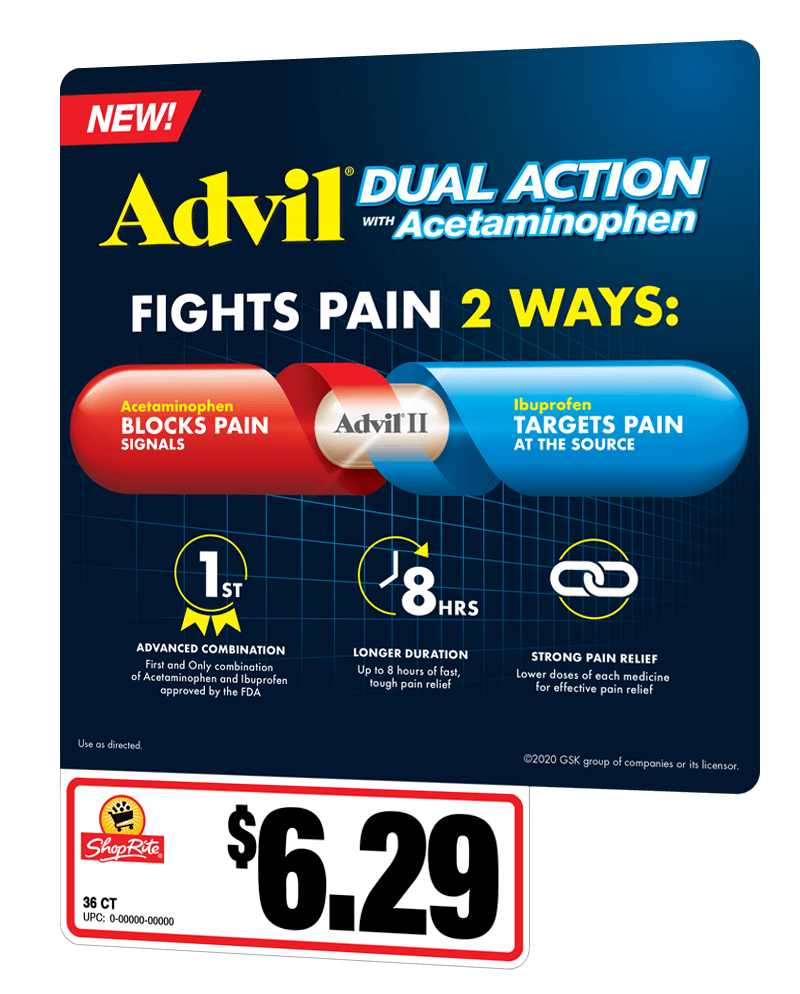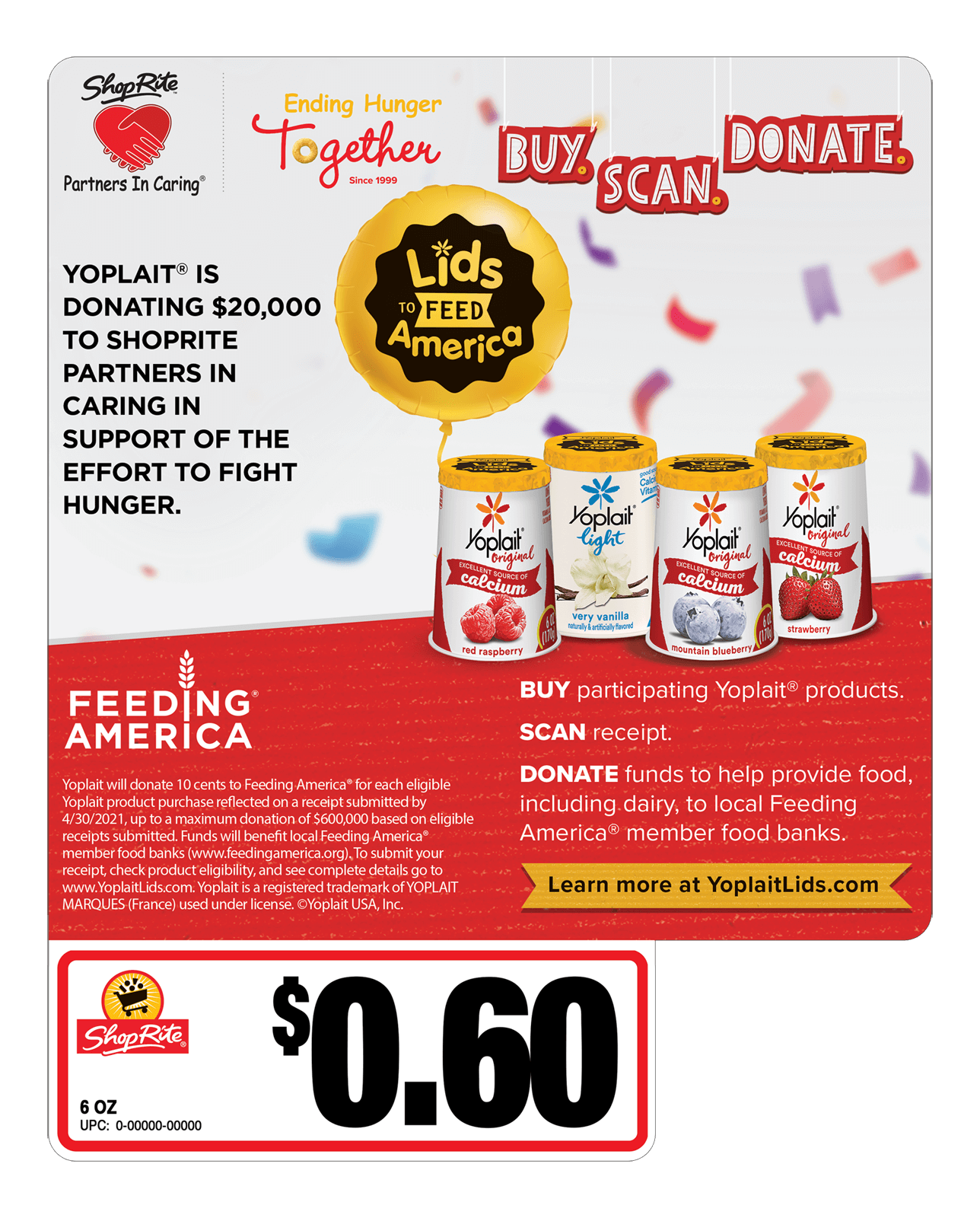 Execution of Insignia POPS® is easy and seamless. We can go from design to execution in as little as 5-6 weeks.
All you do is supply your branded creative communication. Our proprietary technology receives direct feeds from our retail partners to get real-time store level pricing and retailer logos for your program. We then print a unique sign for each store, collate them with other signs going to the same store, and ship them for installation.
We partner with each retailer to understand their store operations and develop a process that achieves the best possible execution, giving us a unique installation approach.
And because of our established retailer network, these programs can be executed quickly, allowing us to implement your message faster than other sign providers.
Insignia POP signs are sold in 2-week cycles that correspond to retailer ad breaks.
These shorter cycles allow you to better match your in-store advertising with your other out-of-store marketing tactics like coupon drops and digital campaigns.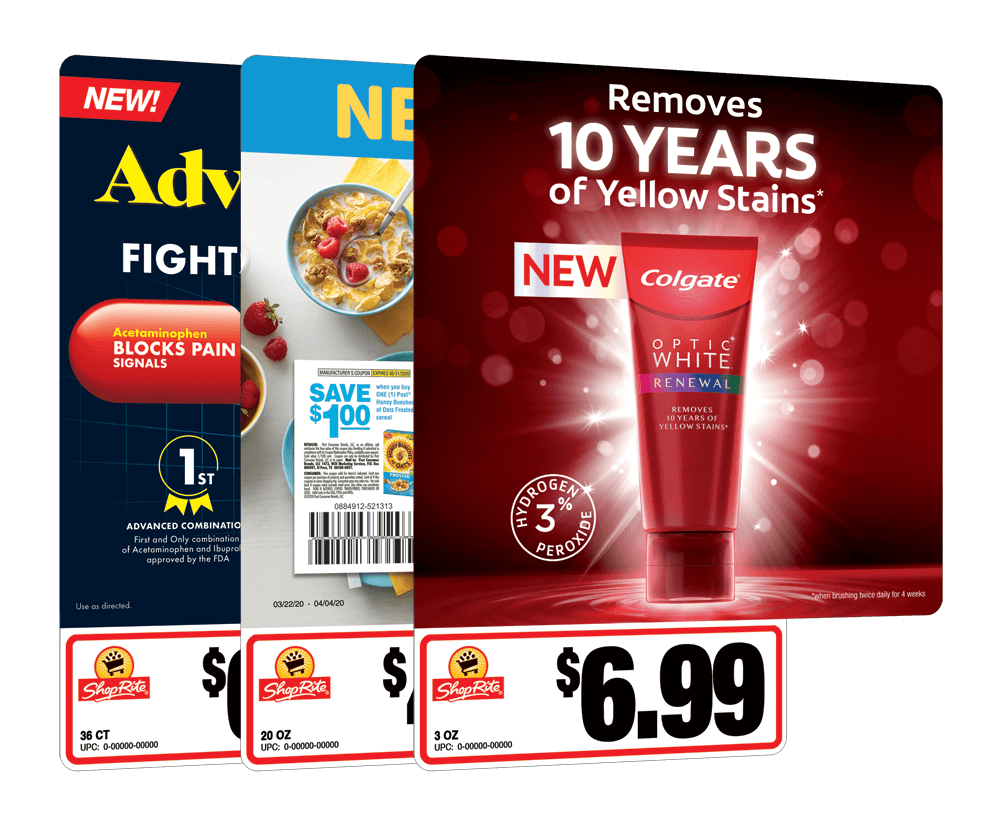 Insignia has the largest retail network in the US for executing in-store signage with price.
Reach out now and learn how Insignia can engage your shoppers, add value to your campaign, and grow your business.