WE SEEK OUT RETAIL PARTNERSHIPS WITH INNOVATORS AND DISRUPTORS. WITH OUR COMBINED IDEAS AND TECHNOLOGIES WE CAN BETTER ENGAGE SHOPPERS TOGETHER.
RELATIONSHIPS ARE OUR FOCUS AND OUR FUTURE.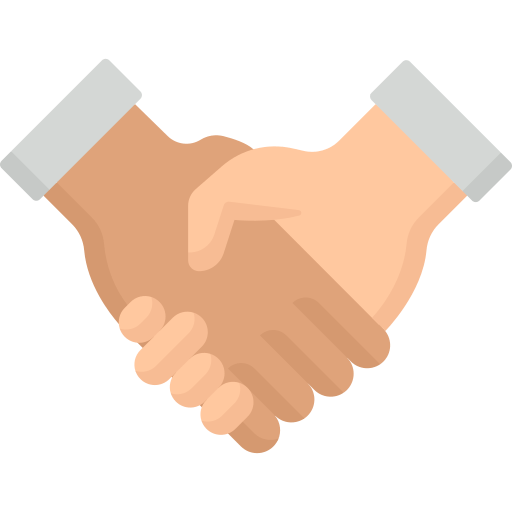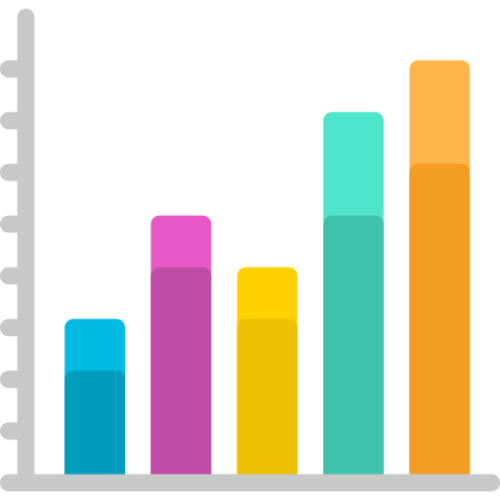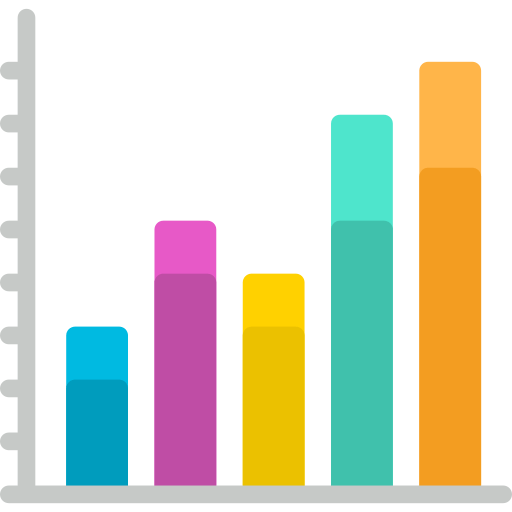 IN-STORE ADVERTISING IS ONE OF THE MOST EFFECTIVE WAYS TO REACH ACTIVE SHOPPERS AND DRIVE AWARENESS AND TRIAL.
AN ADDITIONAL LOCATION HELPS ATTRACT NEW BUYERS, DRIVE IMPULSE PURCHASES, AND GROW THE BASKET.
AT-THE-SHELF INCENTIVES ATTRACT NEW USERS AND ENCOURAGE EXISTING USERS TO STOCK UP.
DIGITAL IS AN ESSENTIAL TACTIC FOR BRANDS TO COMMUNICATE WITH SHOPPERS THROUGH THE PURCHASE CYCLE.
INSIGNIA IS THE SHOPPER MARKETING ALLY THAT COMBINES BEST-IN-CLASS EXECUTION WITH IMAGINATION, RESPONSIVENESS AND HUNGER TO HELP MOVE BUSINESS FORWARD.
With an extensive retailer network, well established CPG Brand relationships, and extensive experience within the industry, Insignia serves as a valuable partner.
Interested in working together? We want to talk! Connect with our team today for a capabilities assessment.
WE'RE ALWAYS INTERESTED IN CONNECTING WITH OTHERS IN THE INDUSTRY AND LEARNING ABOUT NEW OFFERINGS.
RELATIONSHIPS ARE OUR FOCUS AND OUR FUTURE.
Reach out and learn how Insignia can engage your shoppers, add value to your campaign, and grow your business.