OUR TEAM WORKS WITH CPG BRANDS AND AGENCY PARTNERS TO UNDERSTAND OBJECTIVES. AT INSIGNIA, WE DEVELOP AND EXECUTE UNIQUE ACTIVATIONS AND PROGRAMS IN AND OUT OF STORE. WE CAN CULTIVATING EXISTING BRAND ASSETS OR CREATE A CUSTOMIZED ONES VIA OUR IN-HOUSE DESIGN TEAM.
A client-focused partnership that inspires and delivers responsiveness and 360° campaign solutions.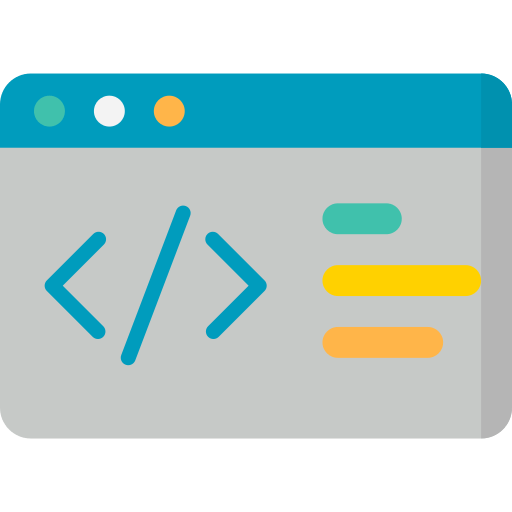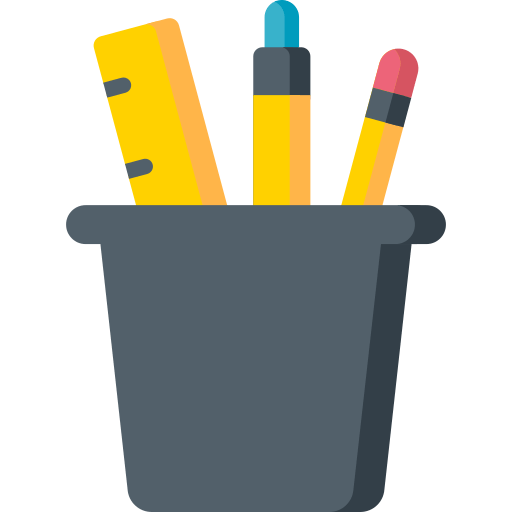 IN-STORE ADVERTISING IS ONE OF THE MOST EFFECTIVE WAYS TO REACH ACTIVE SHOPPERS AND DRIVE AWARENESS AND TRIAL.
AN ADDITIONAL LOCATION HELPS ATTRACT NEW BUYERS, DRIVE IMPULSE PURCHASES, AND GROW THE BASKET.
AT-THE-SHELF INCENTIVES ATTRACT NEW USERS AND ENCOURAGE EXISTING USERS TO STOCK UP.
DIGITAL IS AN ESSENTIAL TACTIC FOR BRANDS TO COMMUNICATE WITH SHOPPERS THROUGH THE PURCHASE CYCLE.
REsults. Results. Results.
Insignia is uniquely positioned within the industry, serving clients that range from large, multi-national CPG Brands to smaller companies who are still building distribution. Our retail relationships give us approval to execute marketing programs in a large network of stores, our speed to market allows us to have a program up in under 6 weeks, and our flexible design enables custom programs that can be executed at major retailers.
We treat every dollar that our client partners invest as if it was our own. We hold ourselves accountable for delivering the best possible execution, whether the program is activated in-store or digitally. And when the program is complete, we offer a range of analytic tools including in-house and third-party offerings that our agency and client partners can use to understand sales lift, impressions, engagement and other KPIs.
We pride ourselves as an Analytics & Insights organization that leverages robust methodologies to isolate and measure the true impact of our products and to identify strategic insights that help our retail and brand partners build even more effective plans.
RELATIONSHIPS ARE OUR FOCUS AND OUR FUTURE.
Reach out and learn how Insignia can engage your shoppers, add value to your campaign, and grow your business.