National Meat Snack Brand
The brand was looking to increase awareness and excitement around its products at Target stores. Additionally, they were underperforming at some stores due to the difficulty of keeping display programs set and stocked.
Knowing Insignia's broad display capabilities and its expertise at executing within Target stores, the brand turned to it for help.
Insignia identified that the brand belonged to a highly impulse driven category and needed a solution that would attract attention and interrupt the shopper's buying journey. The solution needed to drive conversion.
Insignia's solution was a combination of eye catching creative on a display placed at a secondary location and flawless execution. First, Insignia developed all the in-store marketing elements with a creative design that would immediately capture the shoppers' attention. Next, Insignia's execution team devised a plan to ensure the planogram could get fully set and stocked in the stores. Once the planogram was successfully set, marketing elements were added to build even more awareness.
Insignia's display solution produced strong engagement and generated a significant sales lift and ROI.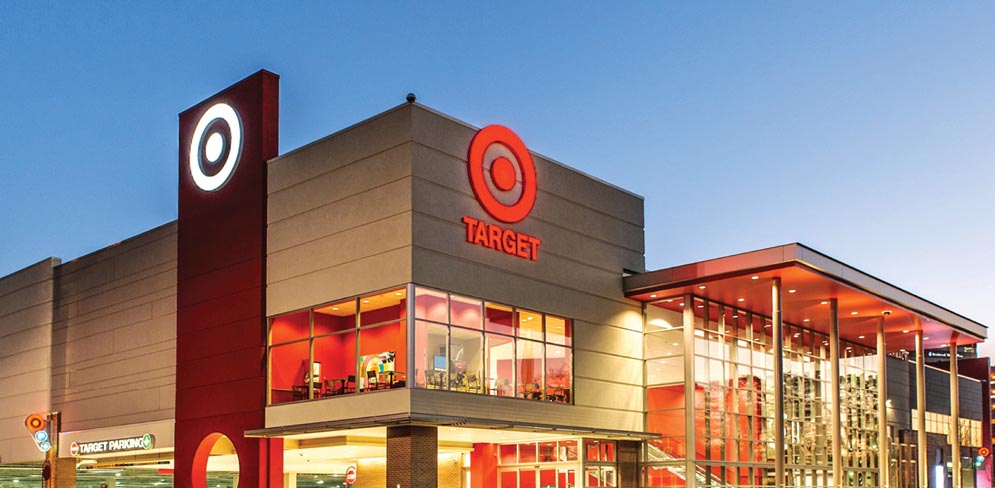 How Insignia Helped a Brand Leverage Displays to Increase Shopper Conversion
INSIGNIA IS THE SHOPPER MARKETING ALLY THAT COMBINES BEST-IN-CLASS EXECUTION WITH IMAGINATION, RESPONSIVENESS AND HUNGER TO HELP MOVE BUSINESS FORWARD.